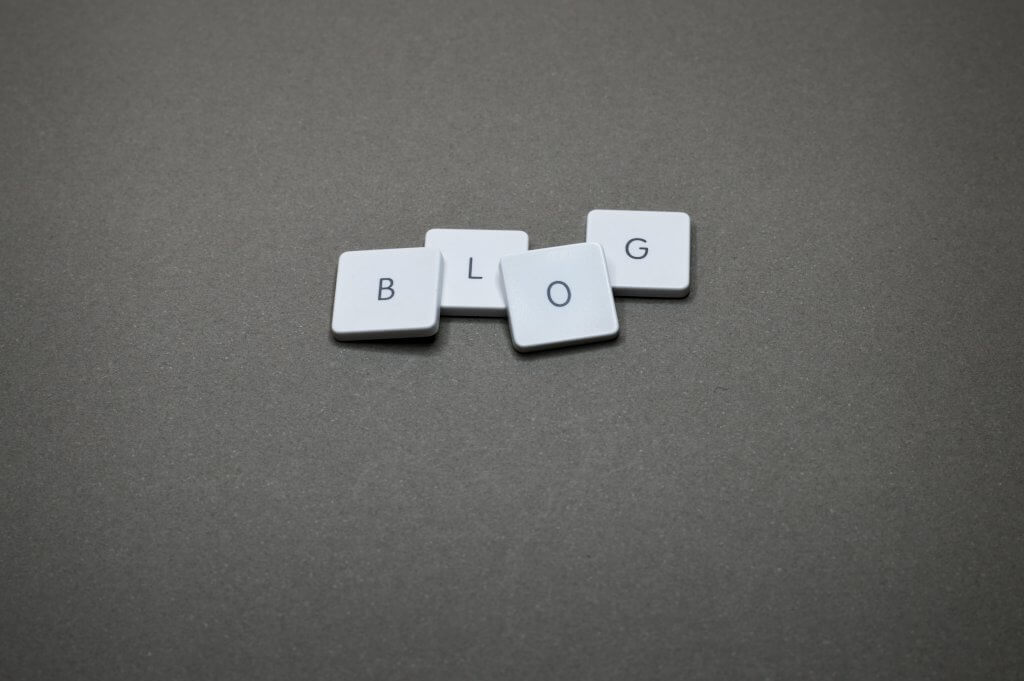 Building Trust and Value through Words!
Increasing opportunities through blogs!
Blog writing is a write-up that expresses the writer's personal opinions or views regarding an issue or piece of information. It is a direct conversation between the writer and the reader. The motive behind a blog is mostly to share a piece of advice, spread awareness or create change. However, in businesses, blogs have proved to be quite beneficial as they not only increase traffic but have the ability to increase opportunities as well. Blogs not only create brand value but have the power of making the writer a brand as well. However, the current competitive nature of the digital world has made blogging necessary in every business.
With that being said, blog writing services are provided almost everywhere but achieving content success regarding blogs requires exceptional content with a good command over the required technique. An exceptional blog must have the strength to change minds, opinions and attract people towards the idea or brand.  However, writing a blog requires skill, know-how and a strong command over grammar, convincing power and conversation.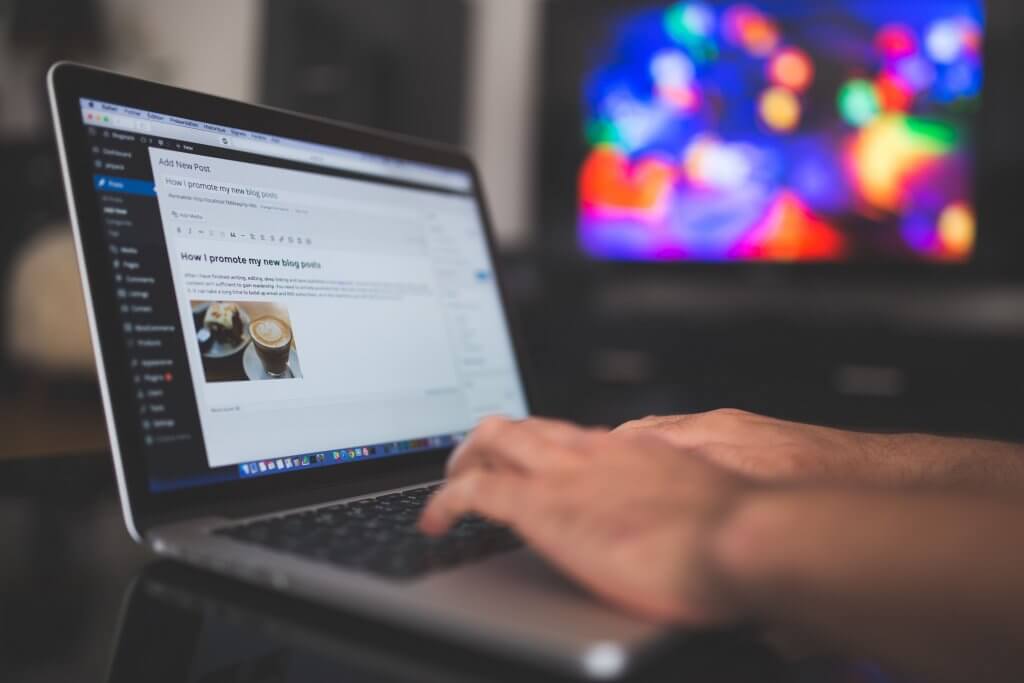 Becoming a brand through Blog writing
Blog writing is considered the best way to build trust as it is directly from the writer to the reader. It has the ability to shift mindsets. It not only has the power to transform readers into potential clients but also has the ability to gain and increase followers. Through blogs, people seek inspiration as well. Here at PARALLAX360, our team of blog writers makes sure the content they provide gives the business an exceptional boost in SEO (Search Engine Optimisation), strengthens and uplifts the bonds with new and old customers and most importantly, opens doors to leadership opportunities.
Meeting all your social media marketing needs!
PARALLAX360 is more than just a digital marketing agency. Housing in teams of highly-skilled social media strategists, content creators, designers and paid media experts, PARALLAX360 delivers excellence in all aspects of social media marketing.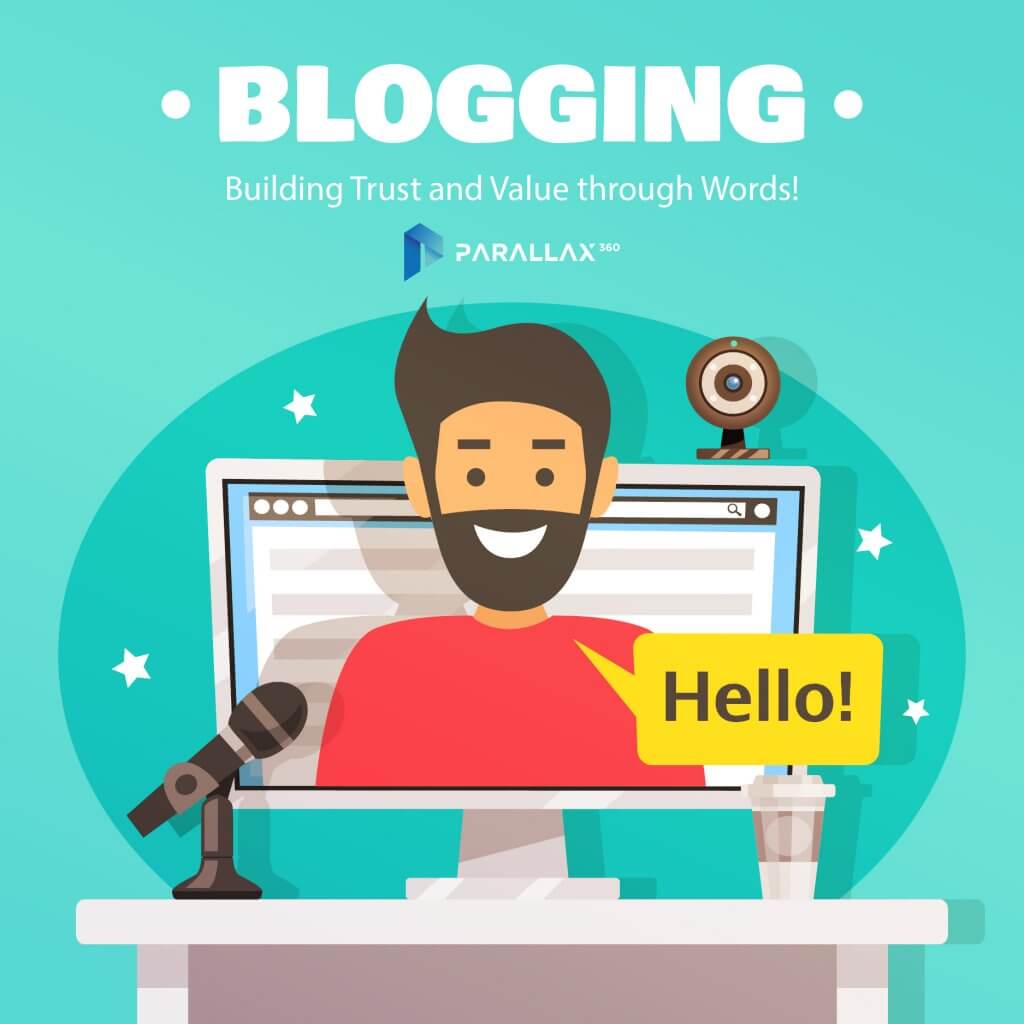 Our Approach
PARALLAX360 believes in quality-assured content. Content success for us is when the client is entirely satisfied with the work we provide him with. Since customer's satisfaction is our prime concern, the process is thorough and precise. The steps include:
Accessing the client's topic and motive.
Further researching to gain better ideas and fill in all the grey areas.
Producing a well-written and catching blog that attracts and inspires the audience.
Client's Feedback
At PARALLAX360, the client's feedback is considered highly crucial and is responded promptly.
Ready to do something remarkable with your brand?
Get a quote on your project