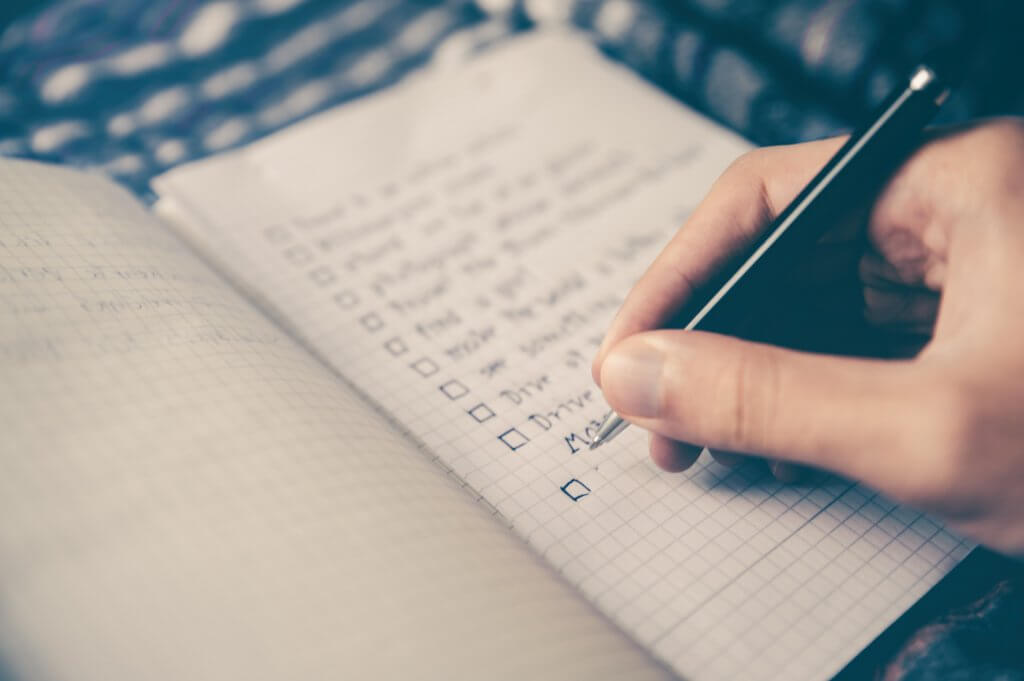 Content Writing
Building connections through words!
Creating Masterpieces

Being a skilled content writer requires great command over grammar, a good understanding of the essence of research and focus, and a strong grip on the ability to meet deadlines. A great piece of content consists of the right set of words that best explain the provided information. With the combination of convincing power and the skill of building relationships with the readers, a great piece of art is achieved. The talent is in accessing the information provided by the client and transforming it into a masterpiece in no time.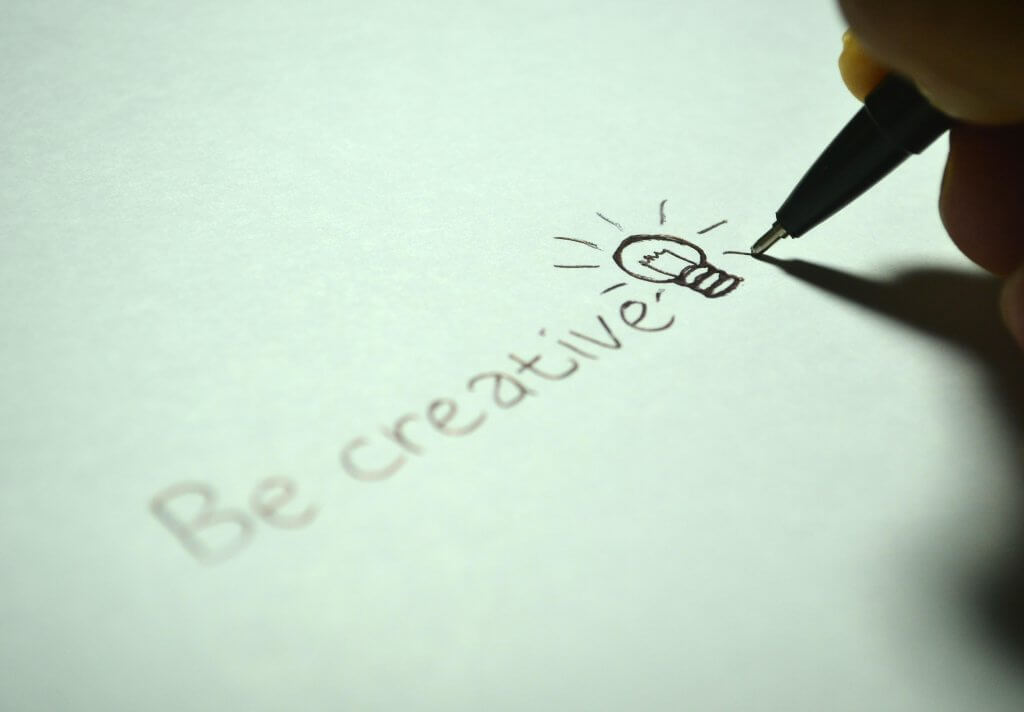 Understanding the essence of content writing!
Content is highly essential in every line of the field. It is an effective form of communication between the buyers and sellers. Also, it plays a vital role in boosting the overall business.  This is because content provides a better understanding of the business, sheds light on all the grey areas and fills in all the blanks potential customers have while searching for the right service for them. Content writing serves as a written statement of what the services can and cannot do, hence, providing the customers with a straight-up silver platter. What content does to the brand is that it adds value and draws purchasers to it instead of taking it to the purchasers.
Boosting brand performance and engaging audience
A great piece of content not only draws potential customers but engages them in a way that keeps them coming for more. Content has the power to create curiosity, build trust and gain confidence. Curiosity is what keeps the reader engaged, trust is what brings in sales and confidence is what maintains the brand value.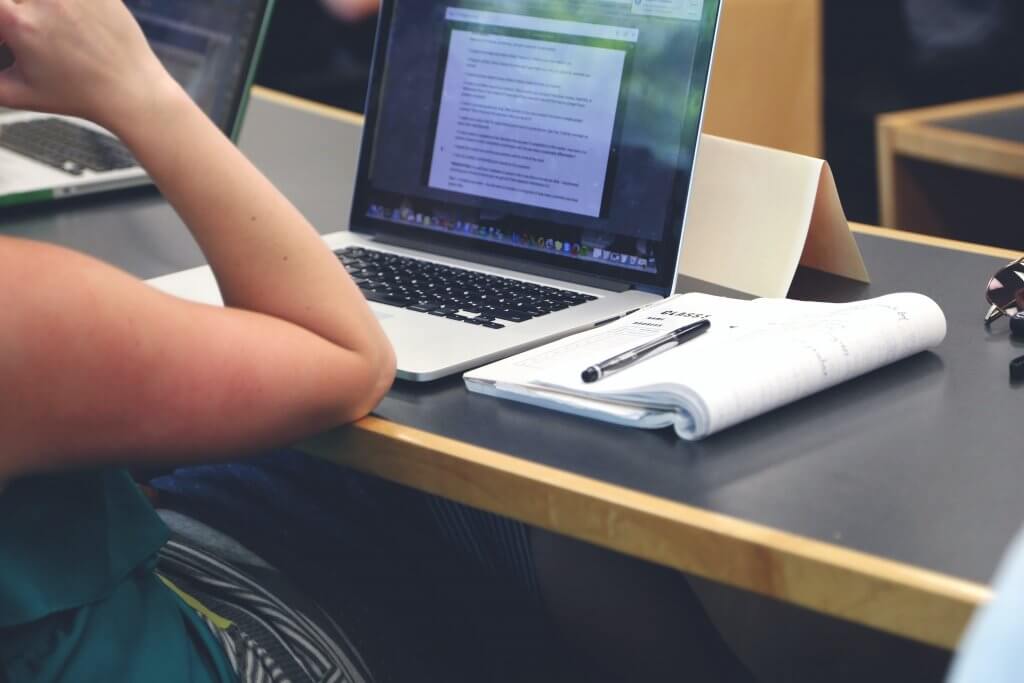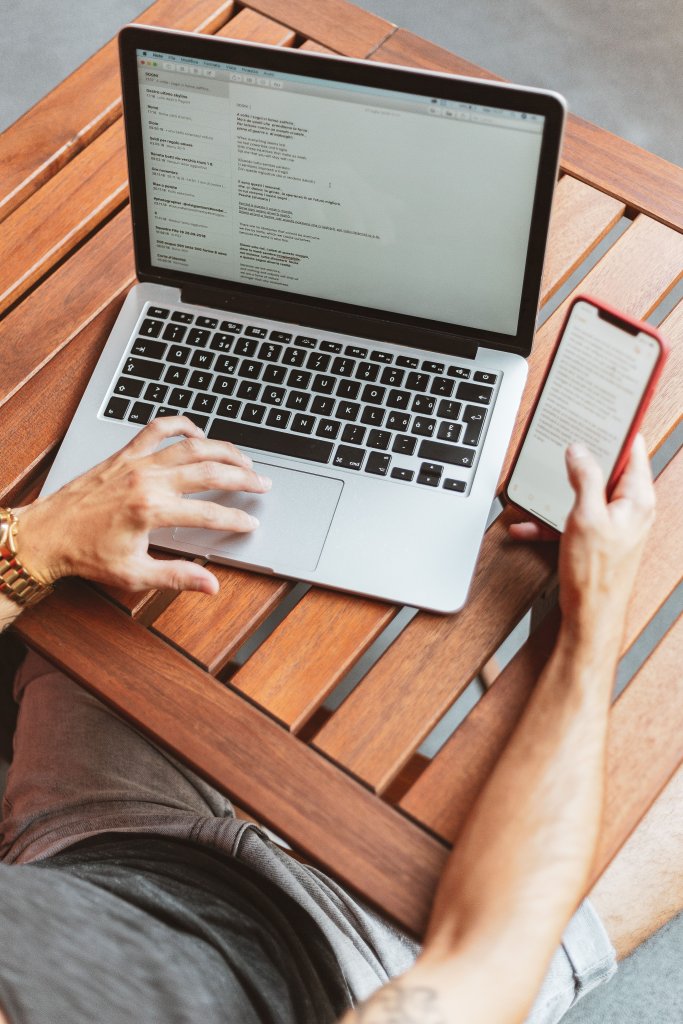 Drive traffic and leave an everlasting impact on the readers
At PARALLAX360, the professional content writers here are effective individuals who possess strong organizational and time-management skills. We, together, work towards providing content that drives the maximum amount of traffic and creates an impact that lasts long and attracts customers towards your website.
Our process of bringing forth content that involves a thorough assessment of the brief provided by the client, further research in case of whitespace and then carefully shaping it into the client's exact requirements, through a combination of excellent vocabulary and proficient grammar.
Ready to do something remarkable with your brand?
Get a quote on your project