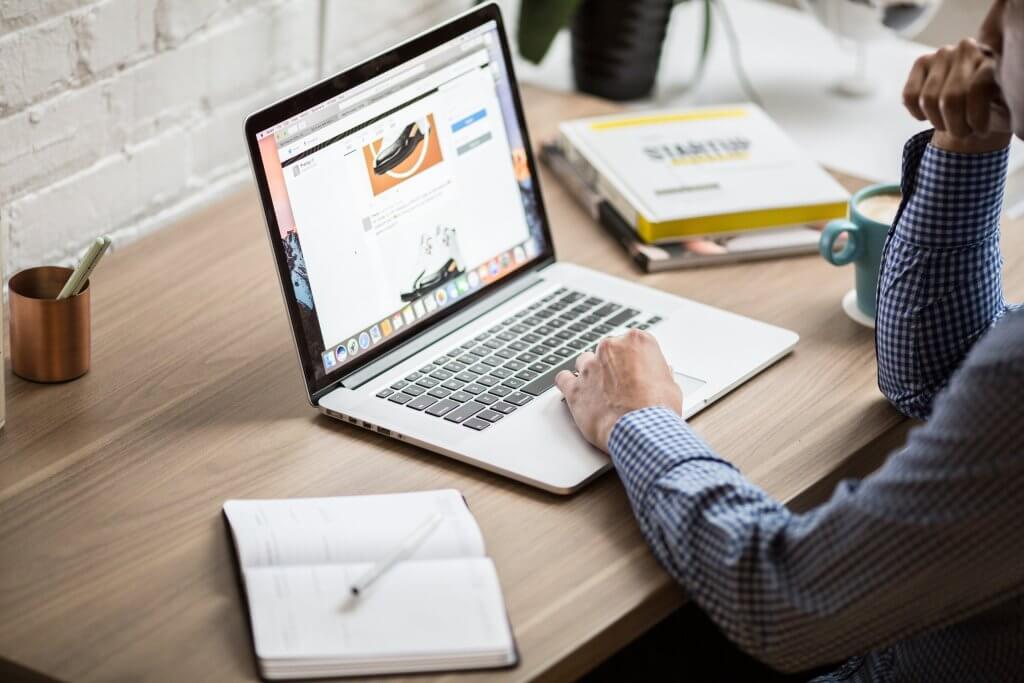 Website Copywriting
Redefining your true potential
Increasing your lead growth and sales

Website copywriting involves content that specifically sells an idea/service or a product. The content consists of high-quality comprehension along with a deep understanding of search engine optimization. This allows the content to appear first on the internet search engine making it prone to maximum traffic. Since website copywriting is focused especially on selling a certain product or service, the more traffic, the more potential customers.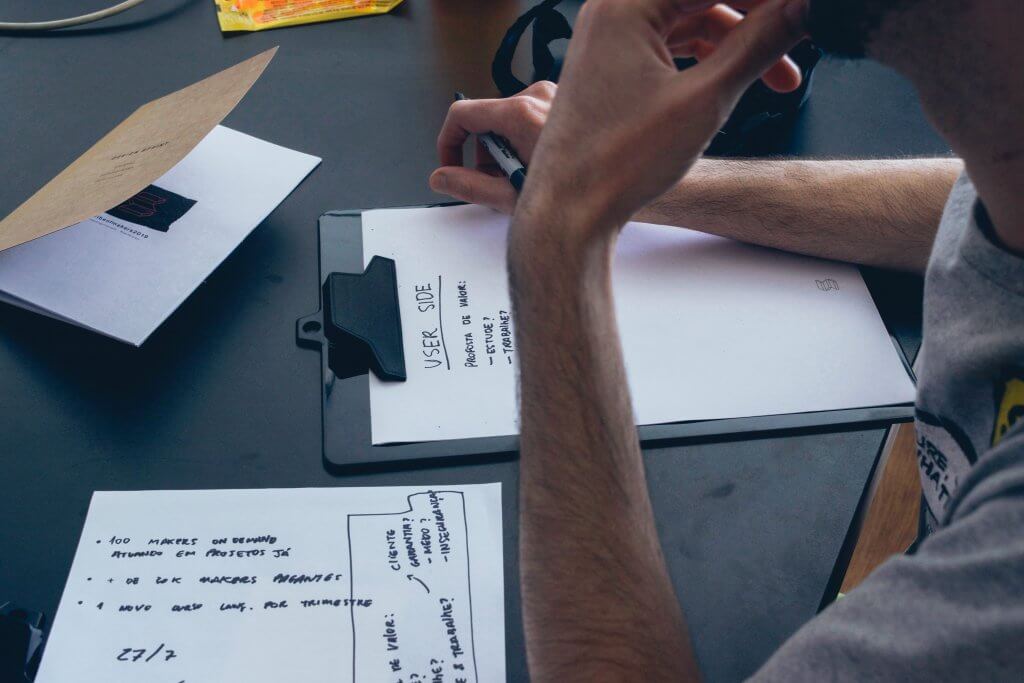 Growing rapidly through mastered website copywriting
High-Quality content with the right set of keywords is essential to increase search engine rankings. Through website copywriting, the brand develops trust amongst potential clients. Currently, the digital web is packed with people searching for further information, website copywriting offers them the answers to every question they look up to, related to the product or service.
If you choose not to avail website copywriting services for your business, your potential customers will make their way towards your competitors. Above all, content that lacks presentation and is poorly written will repel potential clients and force a decline in sales. Here at PARALLAX360, our team of expert website copywriters works with efficiency and excellence to provide you with content that not only attracts customers but retains them as well.
Understanding the essence of website copywriting
Currently, the digital world is quite crowded, website copywriting has become highly essential as it brings in more potential customers than a business without one.  Website copywriting is majorly based upon online content delivery. Since everything now depends on the internet, website copywriting has become a necessary part of a business. A great piece of content is the one that is free of plagiarism and sells the uniqueness of the product with just the right set of words. The difference in content and website copywriting is that website copywriting is a subcategory of content which is directed specifically to gain your audience attention while content can be anything in a written form, in which website copywriting keywords play a vital role.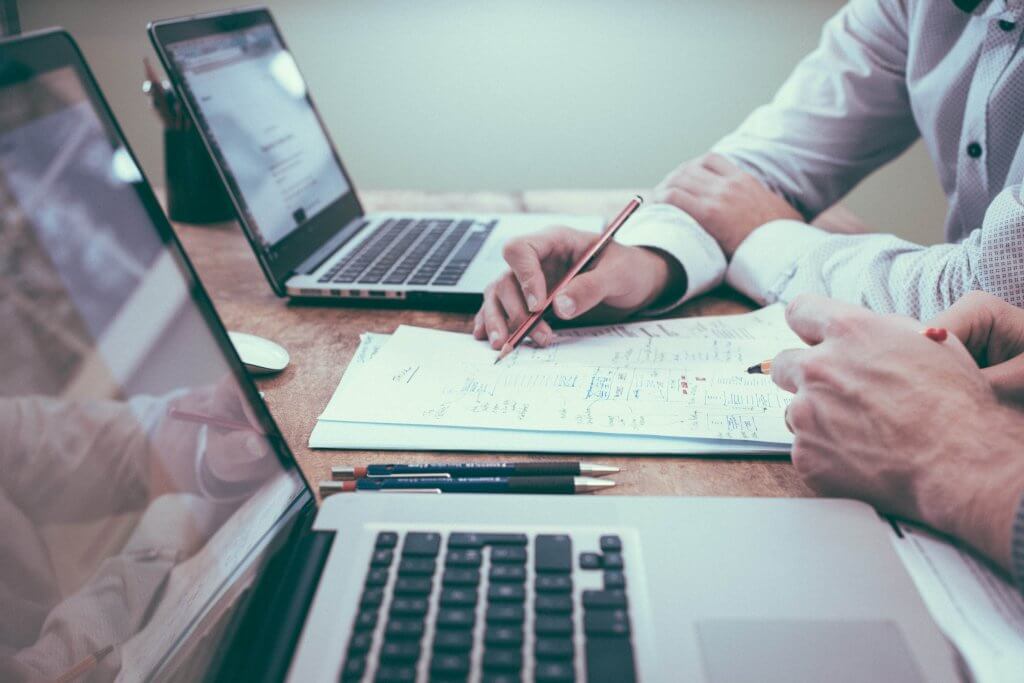 Our Approach
At PARALLAX360, the customers' requirements are our first priority. This is why providing quality-assured content is equally crucial for us. Our process is complex, thorough and well-planned. The steps include:
A thorough check and understanding of the client's product or service.
Accessing and pinpointing the client's service or products' unique selling property.
Researching further to gain every bit of information to avoid any grey areas.
Planning the entire website copywriting points.
Executing the plan through polished language with high-quality grammar.
Placing the correct keywords that will bring the website on top of the search engine.
Producing plagiarism-free content.
Proof-reading the copy to ensure there are no mistakes.
Handing it to the client.
Suggestions & Feedback
At PARALLAX360, your satisfaction is our prime concern. Hence, we are open to further suggestions and feedback.
Ready to do something remarkable with your brand?
Get a quote on your project