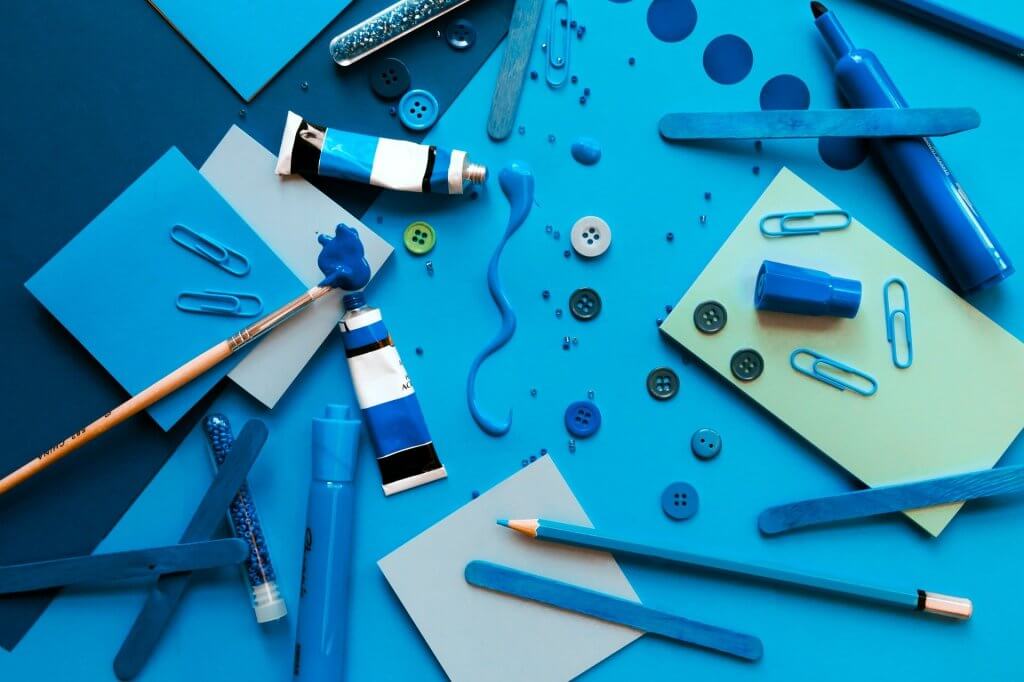 Leave a lasting impact on your audience!
Get in touch with us to get a stunning website design
Design is more than just logos, images, and aesthetics that form your brand's visual representation. It's all about empowering your brand with uniqueness and innovation to compete in the world of digital marketing. The entire phenomenon of digital marketing revolves around the core principle of user experience. The better the user experience, the higher the conversion and lead generation rates.
At PARALLAX360, our highly professional creative designers not only add aesthetic value to your brand; rather, they improve the overall usability, accessibility, and interaction of the user with design.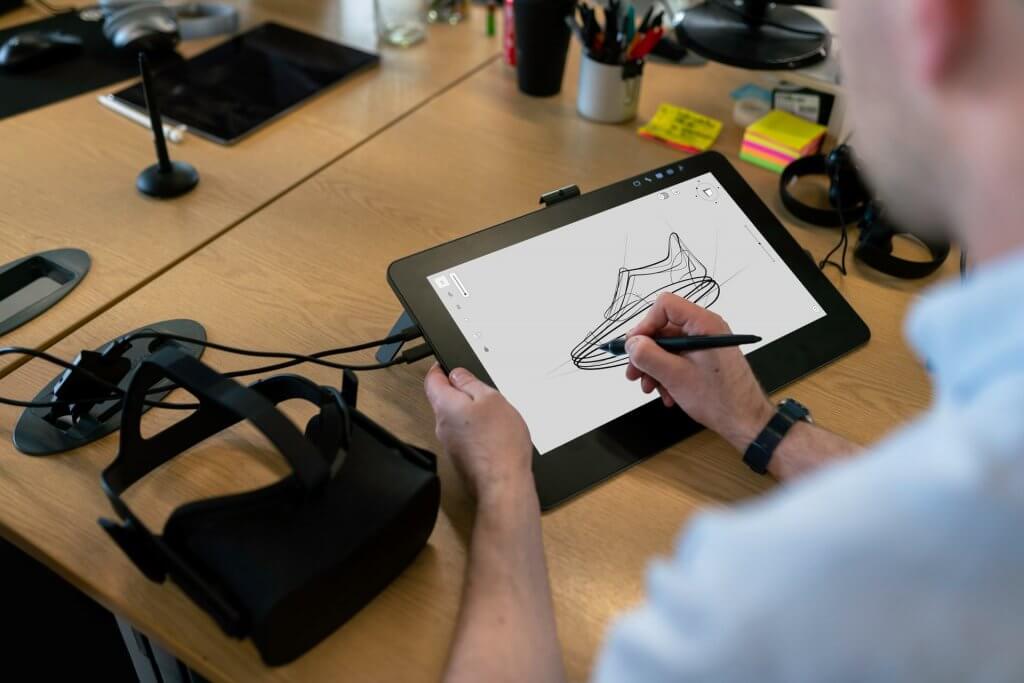 Outperform in website performance and functionality:
From the incorporation of product to including the aspects of branding, functionality, and usability, our experts make sure to provide the users with comprehensive experience of the product.
It's all about creating a website design that delights the users. The chief objective is to create a design that is fun and easy to use. Our developers are expert in creating crafts that not only offer higher functionality; rather, it makes your brand dynamic.
Benefit from our comprehensive array of services
Our graphic design services convert your leads into your loyal customers!
Motion graphics:
From creating a consistent brand identity and higher engagement rates to transforming content into an exciting one and importing ROIs, our motion graphics experts offer you tons of opportunities to create viral content. Where motion graphics simplify the complex data, it also makes your design engaging and visually appealing.

Wireframe:
A wireframe is the blueprint of the web design, an element crucial for every designer. From structuring your content and processing your information to enabling interface functionality and determining the design behavior, we provide you with incredible and well-structured design prototypes to ensure design satisfaction.

Social media graphics:
Regardless of how well written your content is, adding a little aesthetic and visual touch to it enhances the overall value of the content. Be it animations, videos, quotes or e-books, our graphic designers are highly skilled in crafting designs tailored to the needs and demands of the user.

Illustrations:
From creating lively content to data visualization, our skilled illustrators create illustrations that not only carve out the personality of the brand; rather it also makes the brand stand out in the crowd.

Print & brochures design:
If you wish to create ah-mazing brochures, a great design is all you need to keep the audience hooked. Whether you need an informational brochure or a marketing brochure for targeted audience, we have got you all covered!

Maintenance:
Where it is our duty to provide you with stunning and quality designs, our design maintenance team makes sure that your design gives optimum results.

Making your website design SEO-friendly: 
Where a great design is crucial for increased user interaction, having an SEO-friendly website increases your presence and boosts your ranks on every SERP. Our advanced website design approaches make sure that your website lands amongst the highest-ranking links without impacting the overall appeal and look of your website.
Ready to do something remarkable with your brand?
Get a quote on your project