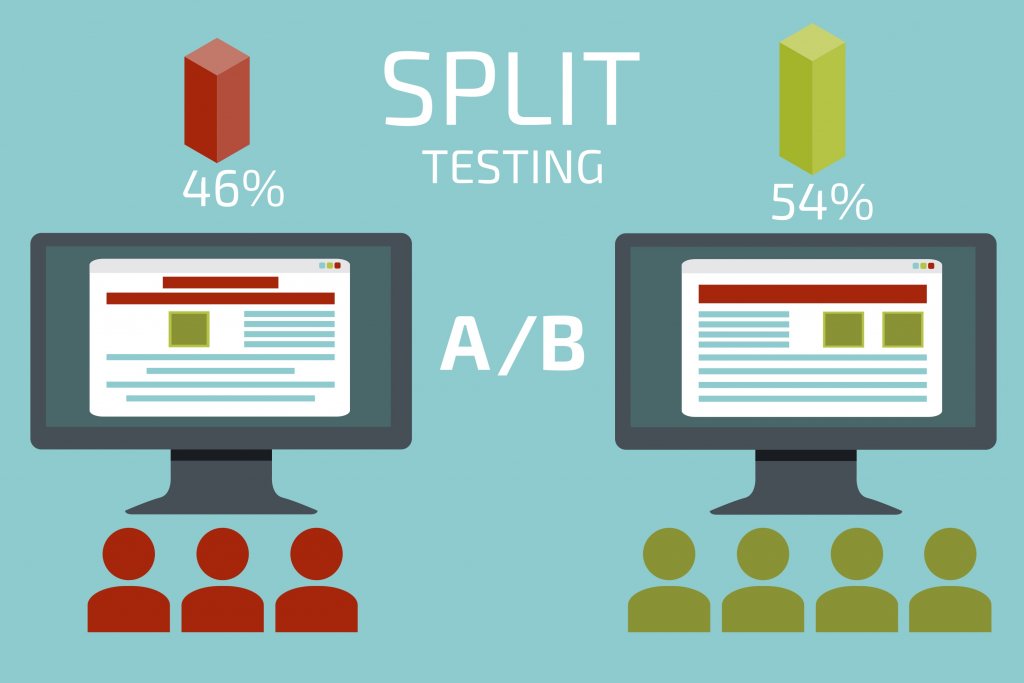 A/B Testing
A/B Testing is done by comparing web traffic if the two websites which are being compared, not only this but it also compares the conversion rate of the two websites and the one with better conversion rate takes the first spot. For example, if it is a headline you're wanting to test, the process will involve the creation of two different versions with changed headlines of the exact same page.
The reason behind this test is to verify which versions are more popular amongst your target market. The result will depend upon several factors such as the conversion rate.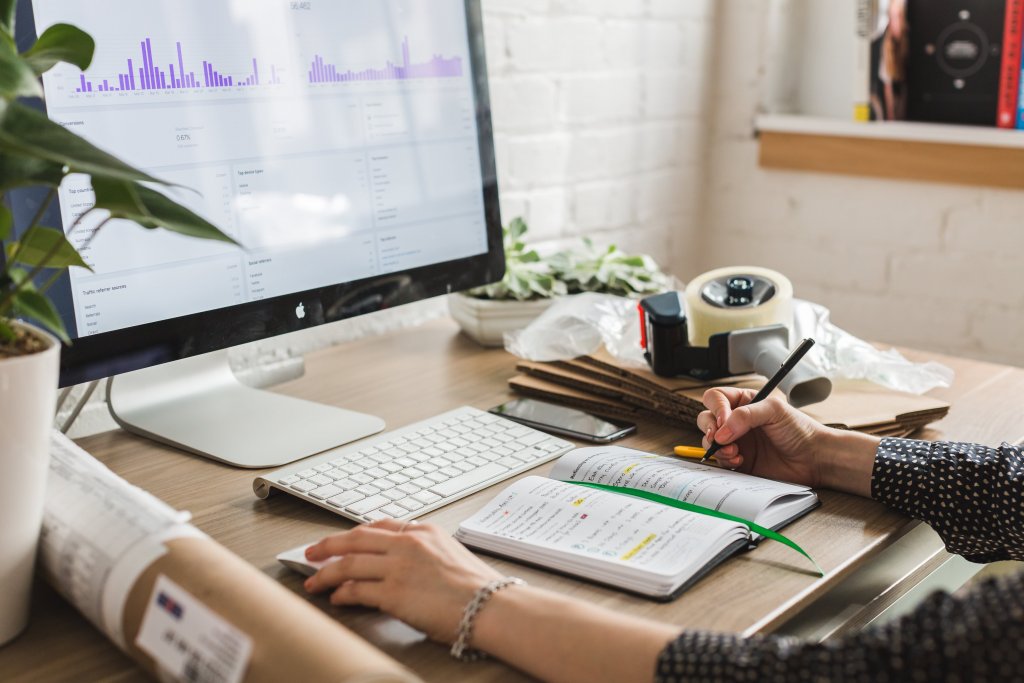 Understanding the essence of A/B Testing
The main purpose of A/B testing is to know what elements of marketing are best for your website, service or product and which of them can create the highest conversion rate. AB Testing service helps marketers understand how even the simplest and smallest changes can increase or decrease conversion rates.

In digital marketing, A/B Testing is considered highly essential as it helps in enhancing marketing strategies.
Increase your conversion rates through A/B Testing
Here at Parallax360, our team of capable people works efficiently to make your audience click that buys button. With the sense of how site speed, SEO and other minor details have a huge impact, A/B Testers at Parallax360 are inclined towards delivering the best version of your digital page for a higher conversion rate.
Be Aware through A/B Testing
Whether you have an email, a Facebook Ad or anything else that is digital, A/B Testers at Parallax360, allow you to test it against a different version which is known as a challenger, which is just a variation of your marketing.
After the process of A/B Testing is complete, you will be provided with the best version of your asset; which can either be the one you initially had or the one which we create. Either way, it will be a promising-version for higher conversion rates. 
In other words, Parallax360 provides you with a compelling version of your marketing asset.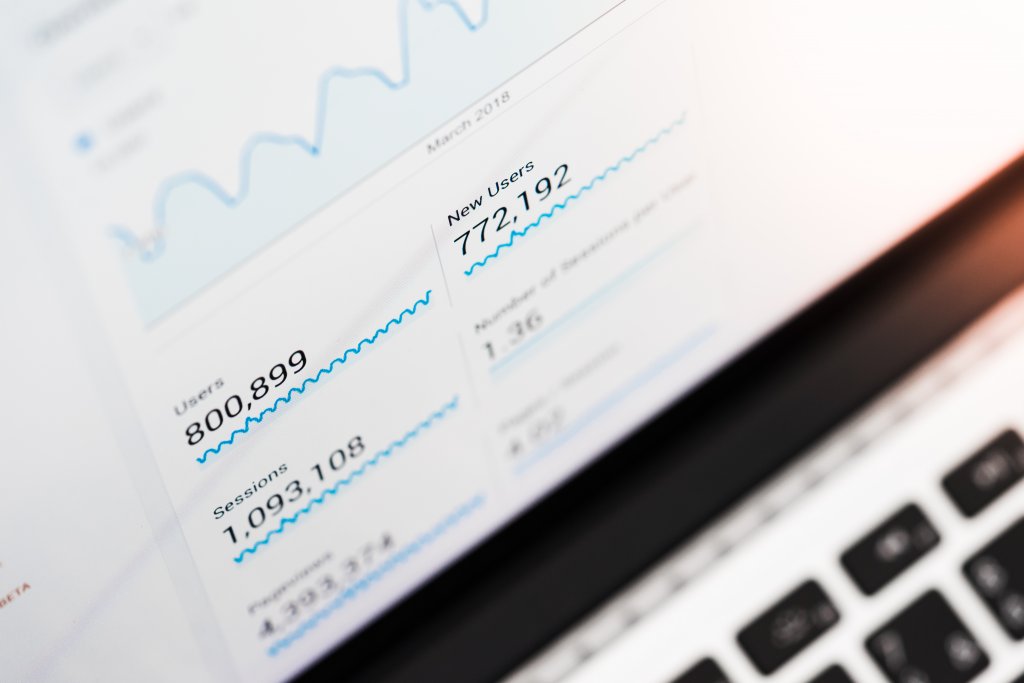 Our Approach
A/B Testing isn't as complicated as it seems. At Parallax360, the process is quite simple and effective:
Our team of dedicated A/B Testers derives an effective strategy before beginning.
Before testing, we determine why sales or conversion rates are low in the first place.
The process begins by making minor changes to collect as much data regarding the visitors as possible.
We use Google Analytics to track information, traffic, and other data that might be. valuable for the process ahead.
Choose what should be tested.
Set the testing elements.
Select the perfect A/B testing tool-kit.
Client Satisfaction
Parallax360 believes in client satisfaction, therefore, your conversion rates are equally crucial to us.
Ready to do something remarkable with your brand?
Get a quote on your project