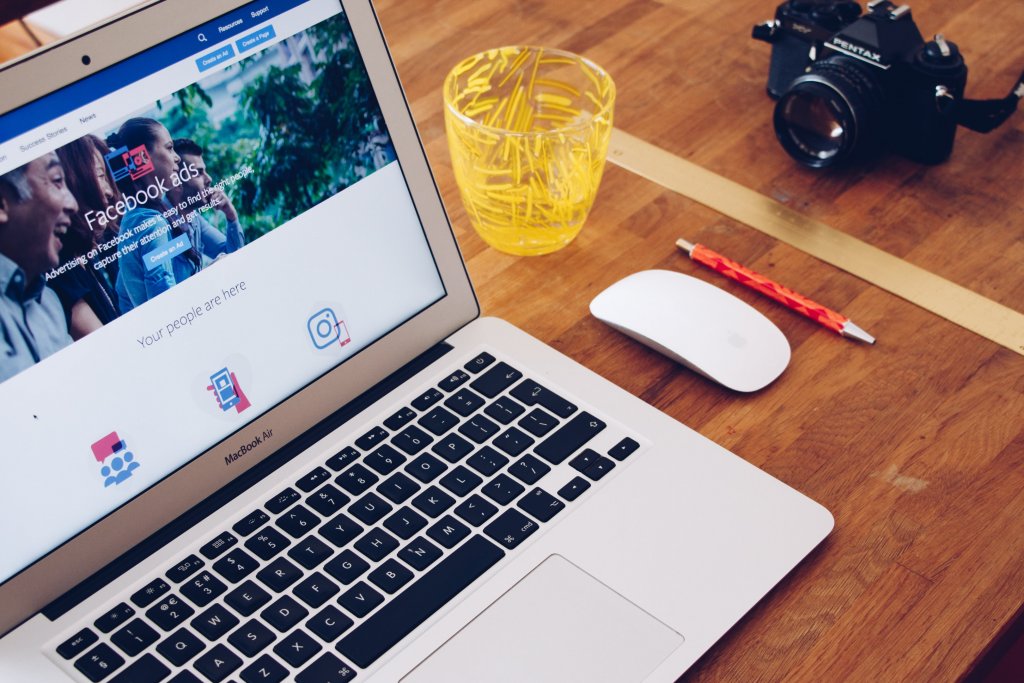 Google Adwords
The Key is the Word!
Google Adwords is a tool that basically allows you to create ads that are displayed on Google and its products. They appear on the screen and have proven to attract the most customers in no time. The specialty of Google Adwords is that it is entirely based upon keywords and is manufactured in a way that it appears to people who are already looking for a particular product. This is a service provided by Google but unfortunately having the perfect sense of right keywords is an art not everyone has.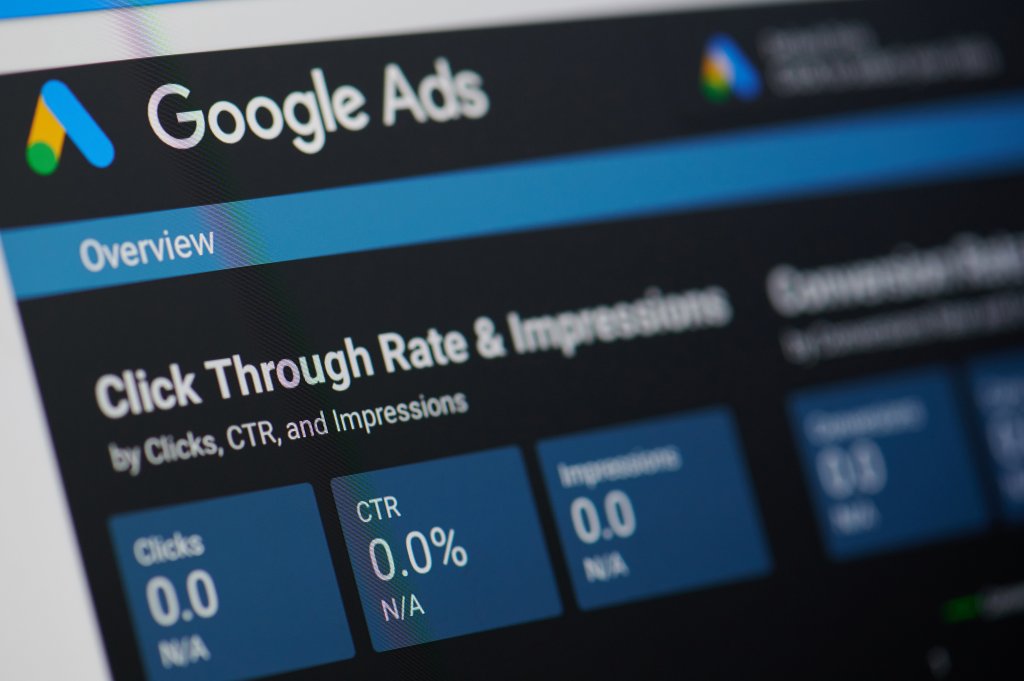 Understanding the essence of Google Adwords
In this jam-packed digital world, Google Adwords has proven to be quite a beneficence. This is because as soon as people type a product on their search, the ad related to it appears on their screen, increasing sales and traffic. With Adwords becoming an increasing demand, it is important to understand that search engine optimized keywords are the key. It is important to have a sheer understanding of what SEO is and how it works. Here at PARALLAX360, our team of Google Adwords experts is specialized in the field and has a deep understanding of how it works. We provide not only keywords but the total Google Adwords package.
Our team of SEO writers do not only master their field but have know-how and understanding of how marketing, sales and promotion work. Therefore, producing the right kind of Adwords for the targeted market is something they are efficient in.
Boosting sales through keywords
When people search for a product or write in something similar, Google works its ways and shows up an ad relating to it. Nothing has transformed viewers to potential clients faster than Google Adwords. Here at PARALLAX360, we work as a team to meet the desired expectations of the clients.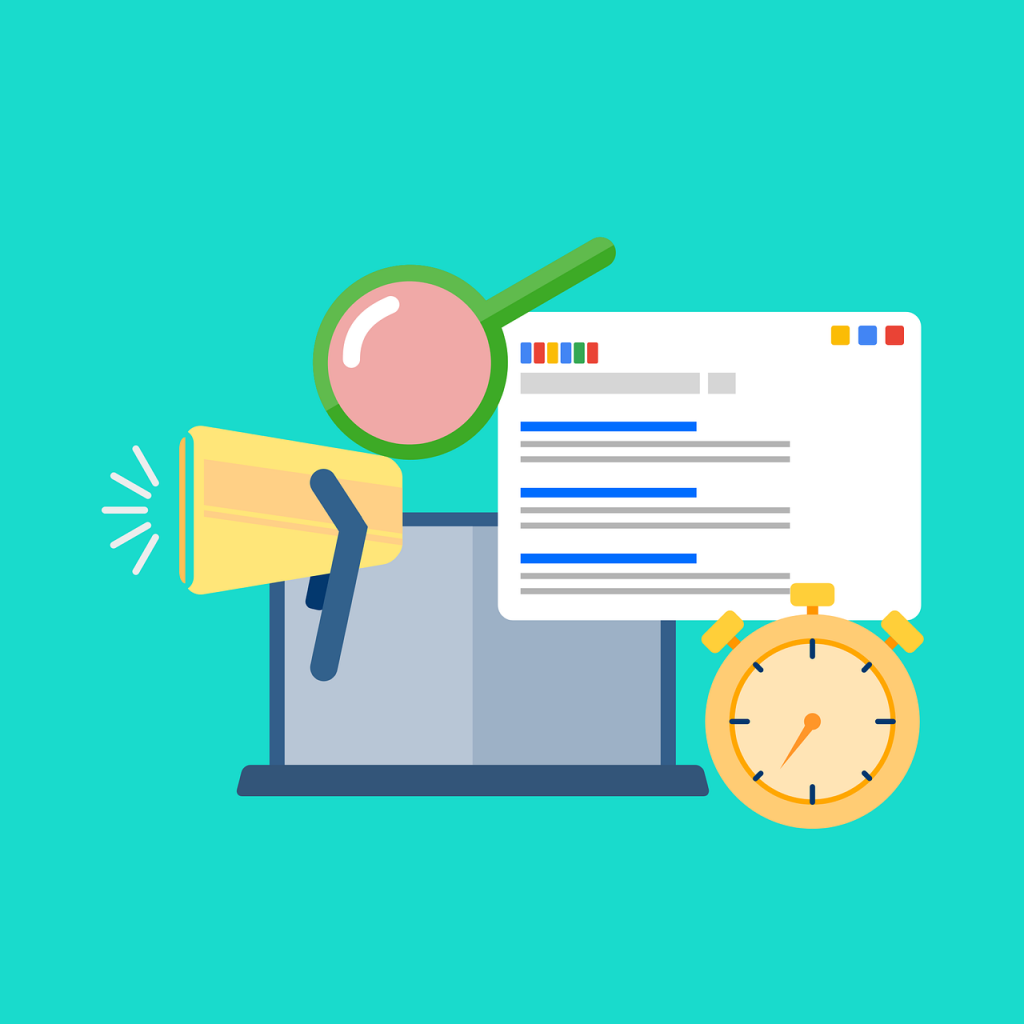 Our Approach
Even though Adwords requires just keyword understanding, our team of skilled individuals take their time and apply the following steps:
Access the client's information and understand his motive.
Further research on the product/service and business.
Select key words according to the search engine.
Place the keywords accordingly.
Create a demo and test run.
PARALLAX360's major focus is their client's feedback and satisfaction. We believe real success is content clients. Therefore, we are open to revisions, suggestions, and changes.
Ready to do something remarkable with your brand?
Get a quote on your project