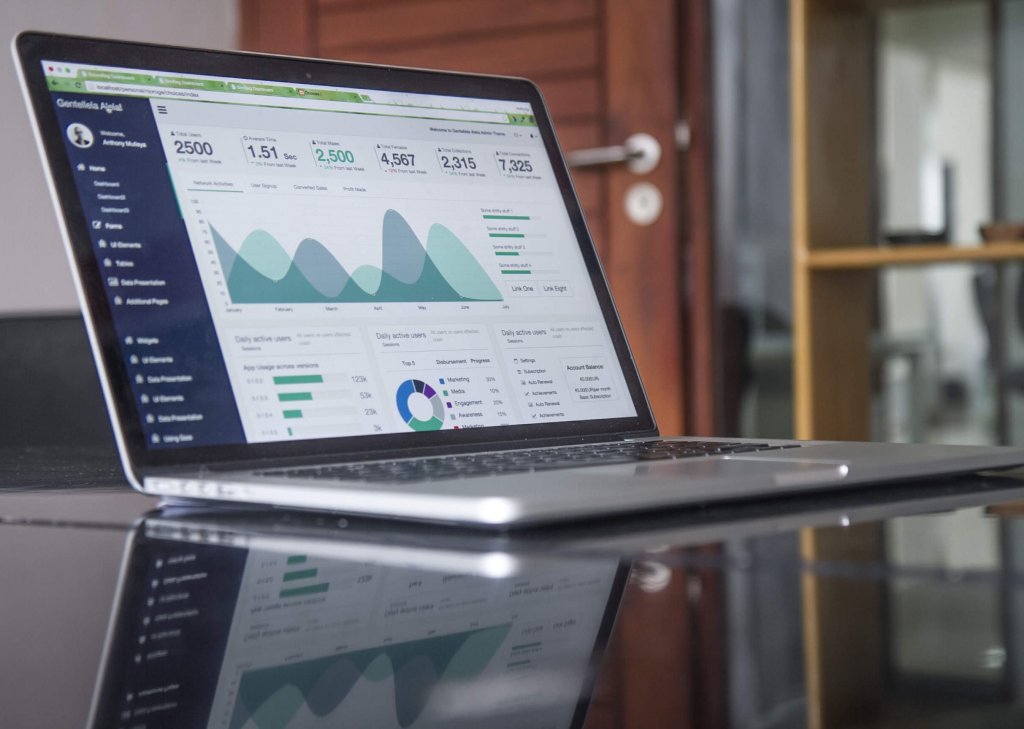 Pay Per Click – PPC
Get the best results of your ad campaigns!
PPC ( Pay Per Click advertising ) is essential for the sustainability of online businesses and work as an integral component for a successful digital marketing campaign. It is an effective way to grasp your landing customers and helps you promote your business. PPC marketing is imperative to Search Engine Marketing and is among the two primary ways (SEO and PPC) of targeting people who use search engines to find information about the related products.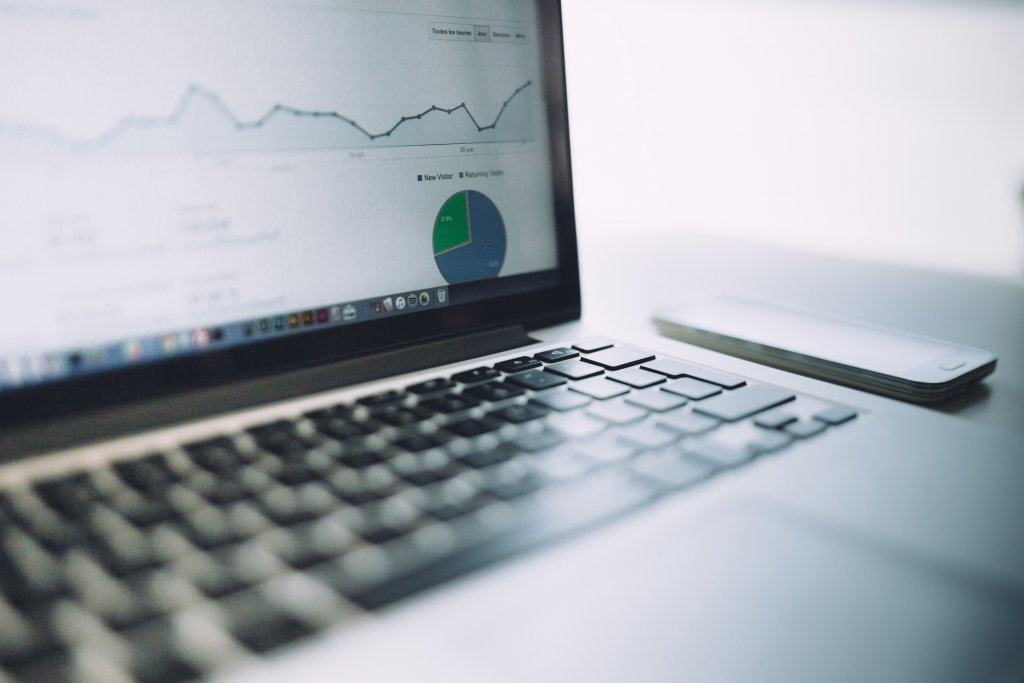 An ROI you won't get anywhere else!
Apparently from the phrase (Pay per Click), the companies using PPC pay only when someone clicks on the ad results.  Despite the importance and significance, many online business owners underestimate the importance of PPC. However, it results in the decline of their potential growth opportunities. They miss out on a big chunk of their profits due to neglecting the importance of this useful advertising tool. PPC helps online businesses to grow in an organized and cost-effective way.
We build Campaigns that Attract and Convert Customers!
We work and plan our campaigns to acquire results.
We have built each of our Pay-per-Click management campaigns based on extensive research and analysis to better target potential customers and web users.
We have mastered building PPC campaigns and have worked with several industries globally.
We help our clients with expert knowledge and implementable advice and build captivating campaigns for them which convert the visiting customers into buyers.
We aspire to excel in both short and long term projects by keeping a constant performance track and value our clients by reporting them in real-time.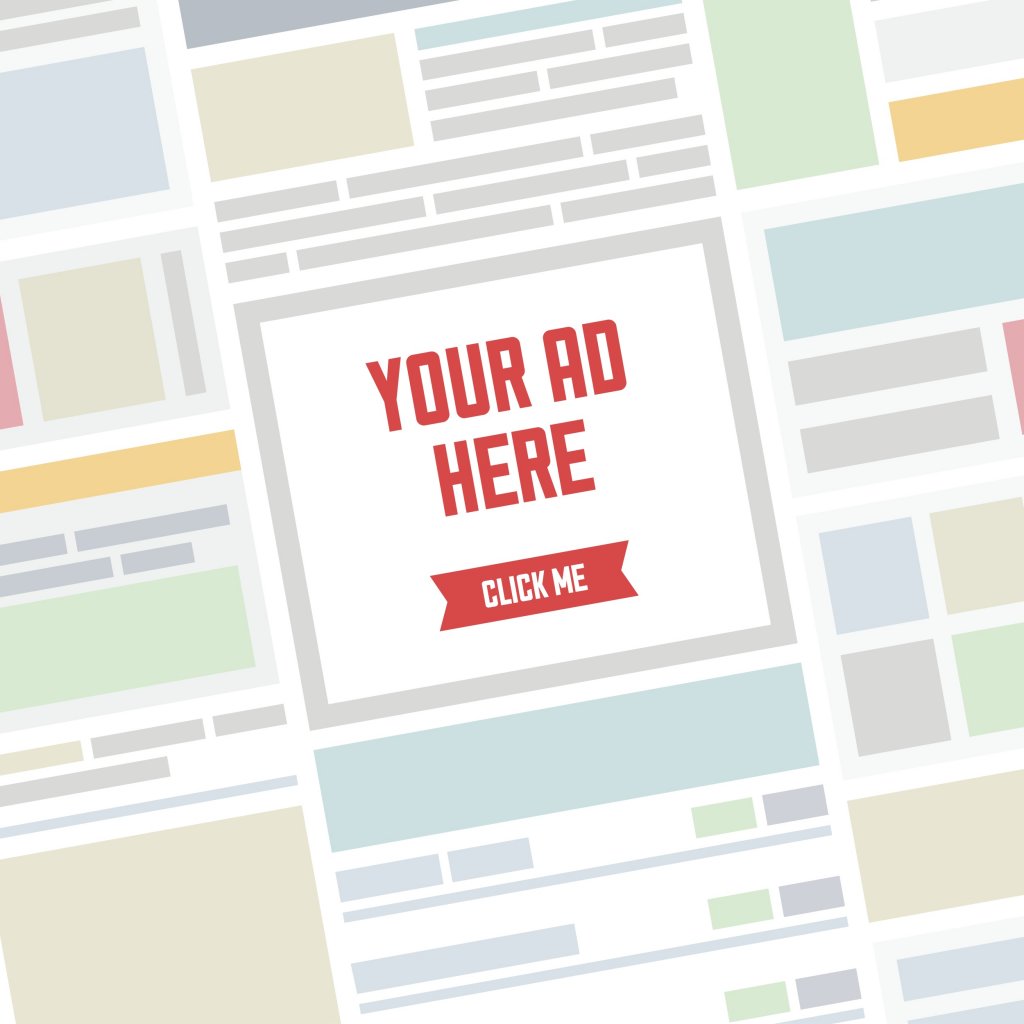 Our Approach
Development
We connect with each client and work tailored to their needs and expectations.
Strategy
We develop strategies based on the keywords, landing pages, and performance. We build ads with dedicated and meticulous research by keeping our focus on the keywords, target audience, and custom landing pages.
Implementation
We master at developing hyper-targeted and result-oriented ad campaigns by incorporating our excellent design, data, and copywriting expertise. We implement the pay-per-click campaign by using perfect tools to launch it accurately on the top.
Management
We eminently manage our campaigns and keep a constant track of them. Our competent team regularly monitors ad performance and makes necessary adjustments based on the defined guidelines by our clients.
Report
We report to our clients about the successful results by showing them the metrics, which help them in building significant conclusions.
Google Adwords PPC — Let Your Brand Fly High!
We smartly engage customers with our expertise in developing interactive ad-campaigns. Through Google PPC ads, we ensure to target a specific audience based on their interests, demographics and other data. Our effective PPC campaigns are endued with practical goals and are designed in a way that leads the consumers to make a click produce sales.
Ready to do something remarkable with your brand?
Get a quote on your project