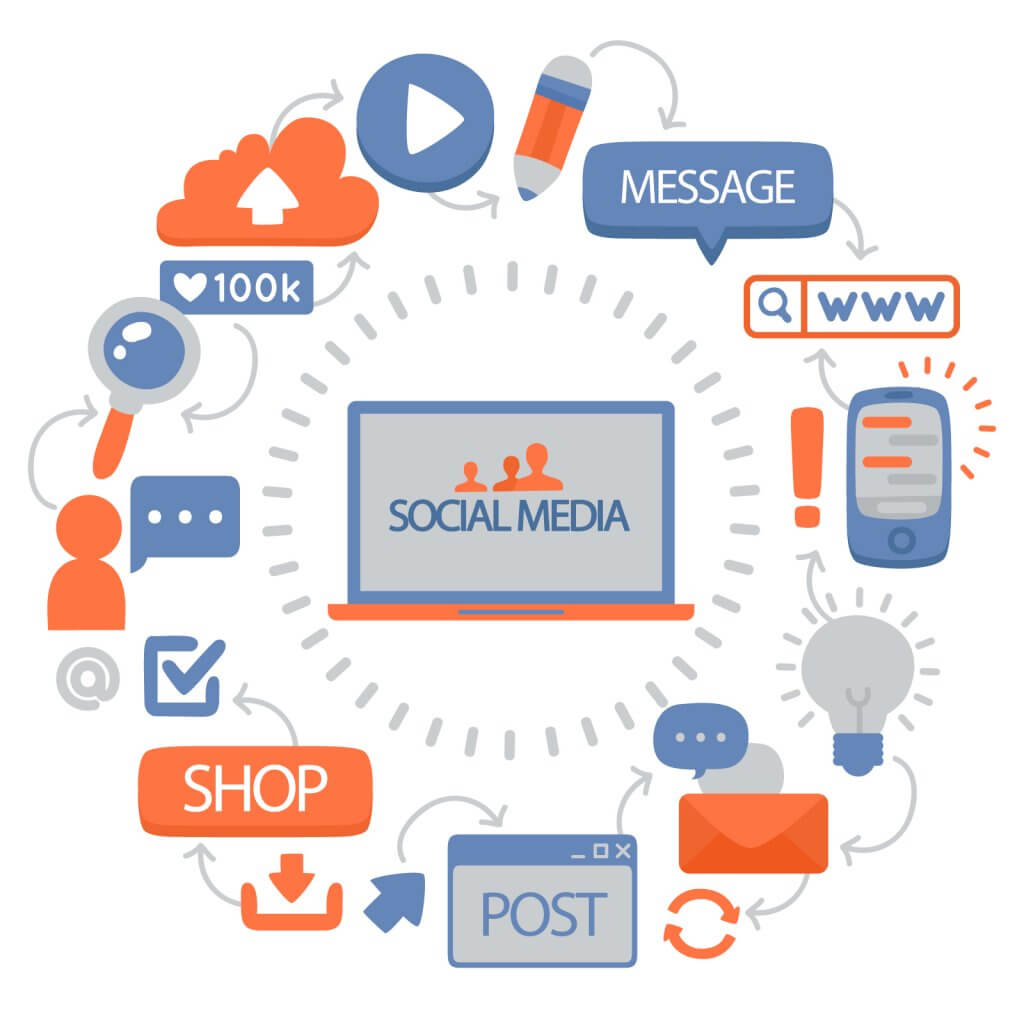 Refine your social media presence
Transforming your followers into your potential customers!
If you are trying to maximize your online exposure and strengthen your digital presence then a well-created social media profile is all you need. The social media profile acts as a landing page for your brand but with an innovative touch.
At PARALLAX360, our technologically advanced approaches make sure that your profile ranks the highest on the SERPs. Our social media marketing campaigns not only add value to your brand; rather, it keeps the audience engaged with it.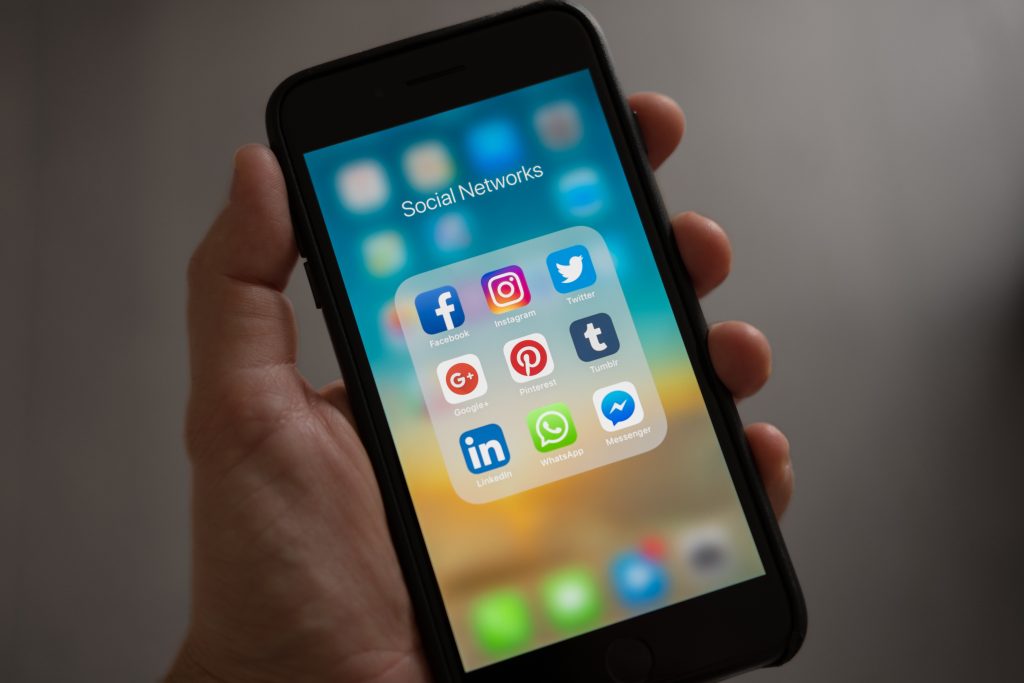 Establishing consistent social media presence across all the platforms!
Your brand community comprises your existing customer base, targeted prospects and everyone who interacts with your brand via digital platforms. Our services are not to just provide social media management and content publishing; rather, we give a personality to your brand through our services. From attracting new customers and retaining the existing ones, we build bigger brands by expanding your social community and elevating conversions.                                                                                                                        
Tailored Social media marketing services
Boosting your branding strategies and strengthening your online presence.
Engagement:
Social media engagement is the key metric for measuring the online performance of any brand. From creating regular posts and contests to covering the popular social media platforms, we use some of the best and innovative practices to establish a great brand reputation.

Monitoring and moderation:
From keeping track of factors affecting online marketing to scanning the user-generated content, our social media monitoring and moderation services guarantee brand protection and greater customer and user experience.

Listening:
When it comes to increasing customer engagement, the social media strategy of listening to what the customers have to say works like magic. From drafting constructive responses to criticism to giving timely replies to user's complaints, PARALLAX360 makes sure to build a great brand image for the potential business prospects.

Paid campaigns:
Whether you want to promote your product or an event, our successful paid social media plans guarantee maximum online exposure. From creating presentable social media ads to creating budget-friendly and well-targeted campaigns, our services provide you with the ultimate benefits of paid campaigns.

Analytics and reports:
Here at PARALLAX360, we provide you with exceptional guidance in structuring a well-researched and thorough social media report. Our data monitoring approaches go beyond the analysis of numbers of shares and retweets. We strive to develop a comprehensive and in-depth idea of the customers' needs and demands.

Protection of brand presence and reputation:
Being a leading social media marketing agency, our social media marketing experts make sure to go through every negative feedback and comment to deflect every possible harm to your brand reputation and image.

Achieving every milestone of success with you! 
While social media marketing is all about converting the generated leads into potential customers, it's more about improving the overall business values and personality. We provide you with marketing campaigns to acquire long-term customer-business relationships and rewarding feedback from the potential business prospects.


Ready to do something remarkable with your brand?
Get a quote on your project