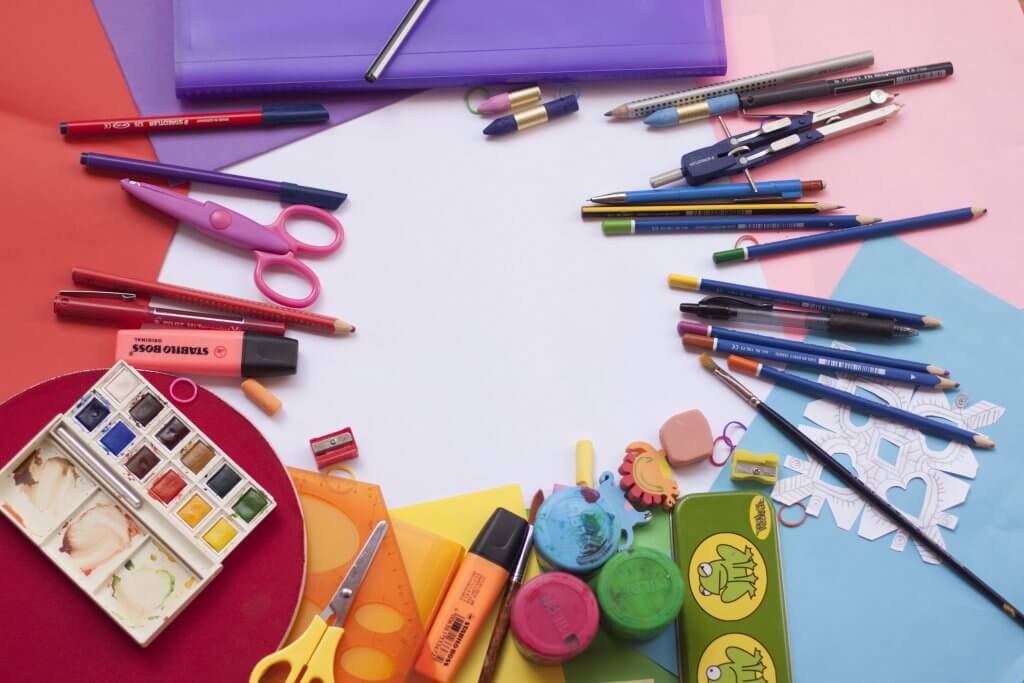 Illustrations
Boosting up your design with abstraction!
Probing into the designing world, you will get to know various influential communication methods. One of the undeniably impactful methods is using illustration. Where illustration simplifies the complex ideas, it is one of the compelling and convincing ways to draw the audience's attention. Illustrations can help you develop interest good enough to expand the attention span of the audience. Where illustration is the ideal tool to depict your business story, it plays a pivotal role in product promotion. The illustration is all about creating exciting and playful graphics that can make your business stand out.
Illustrations have the power to influence the perspective of the audience while communicating your business message more effectively and organically. It helps in improving the business message while evoking the right emotion. Nothing works better in increasing the engagement rate than illustrations. Whether you want to illustrate the brand story or you want to portray the crucial data and information, using the illustration for branding can help you maintain brand consistency.
Enriching your marketing strategies with contemporary design solutions!
The illustration is what drives the attention of the audience. Here at PARALLAX360, we make sure that your brand gets maximum traffic and attention. Our teams of proficient illustrators and artists provide you with professional custom illustration services.
Our high-quality illustrations services and designs are sure to evoke the right emotion and enliven your design with great aesthetic value and visual appeal. We provide you with contemporary illustrative designs, crafted to speak for your business message. At PARALLAX360, our illustrations are not restricted to a particular type or style of illustrations.
Why PARALLAX360?
Our illustration design team makes every effort to ensure immersive and notable illustrations that can take your business to the next level. Be it fashion illustration, business or architectural illustration; our comprehensive services cover all types and categories of illustrations. Our professionals strive to introduce diversity and exclusivity in your illustrations without hesitating to compromise on illustrative quality.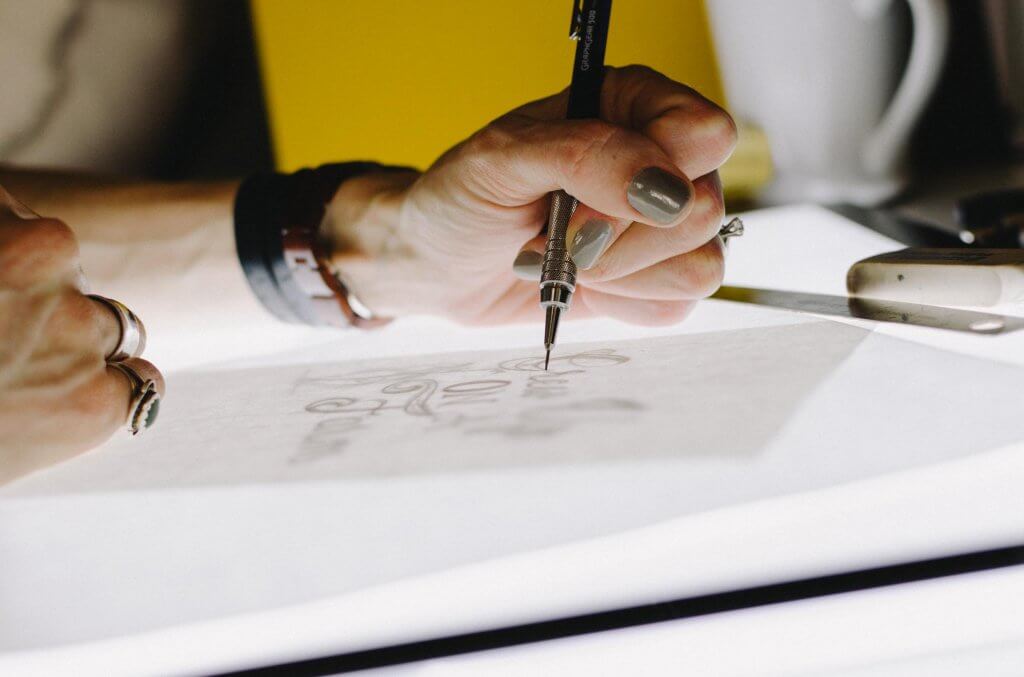 Our Approach
Here's how we ensure excellence in your illustrations and designs!
Our experts and artists work in collaboration with the clients to acquire a comprehensive brief about the requirements and objectives.
Our teams of professional designers create rough sketches to determine the right direction of your project. We use advanced illustration video makers and tools to ensure the highest quality.
Once the draft is approved, our illustrators put in all the efforts to provide you with the custom illustration tailored to all your needs and demands.
We ensure timely delivery and satisfactory results. In the case of editing, we provide you with multiple revisions depending on the type and features of the selected package.
Evolve your business with captivating and creative designs!
At PARALLAX360, we focus on helping you build a strong and emotional connection with the audience through our exceptional illustrations. Having teams of experienced artists and illustrators, we carry out a thorough analysis of every requirement and aspect to assure you with utmost illustrative excellence. From modern illustration to industry-specific designs, our experts know how to amplify the effectiveness and impact of your promotional and advertising campaigns.
Ready to do something remarkable with your brand?
Get a quote on your project