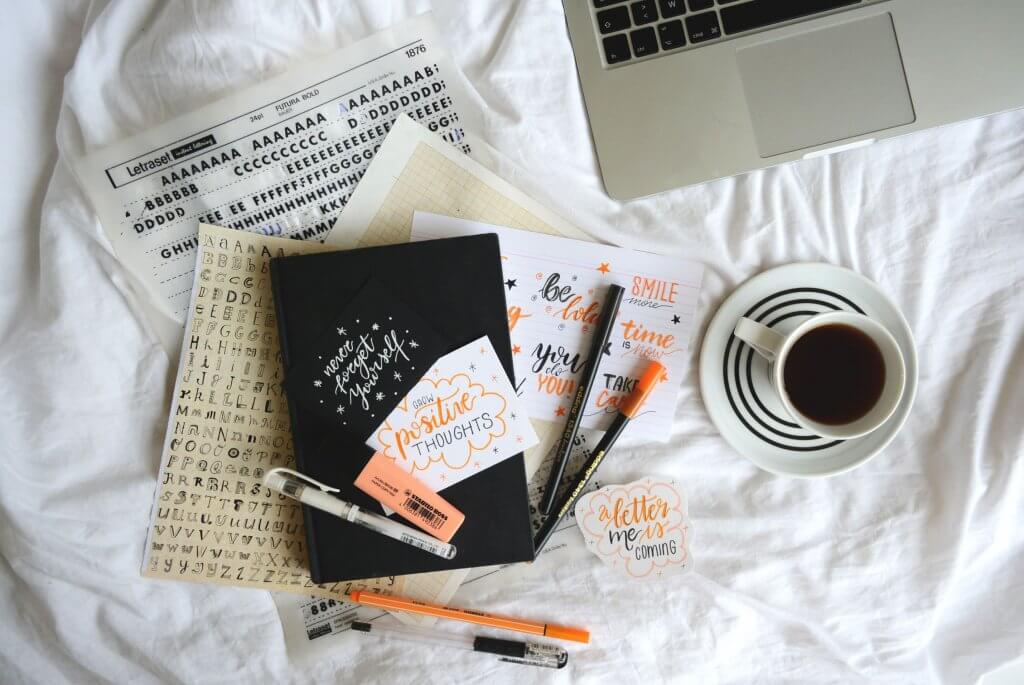 Print & Brochure Design
Utilizing the traditional approaches to enhance your digital marketing strategies!
Where the business world is all about digital marketing. Businesses everywhere are focused on innovating their ventures with these data-driven approaches. Where the significance of digital marketing is undeniable in this fierce competition, most of these strategies don't help in increasing engagement. Where the competition might be tough, what's tougher is to grab the attention of the targeted audience—that's where brochure and print design come into play!
Where looking at screens and devices could bore out the customers, brochure design and printing turned out to be a powerful marketing tool. Where brochures are a significant part of literature about your brand and products, its budget-friendliness makes it vital for marketing.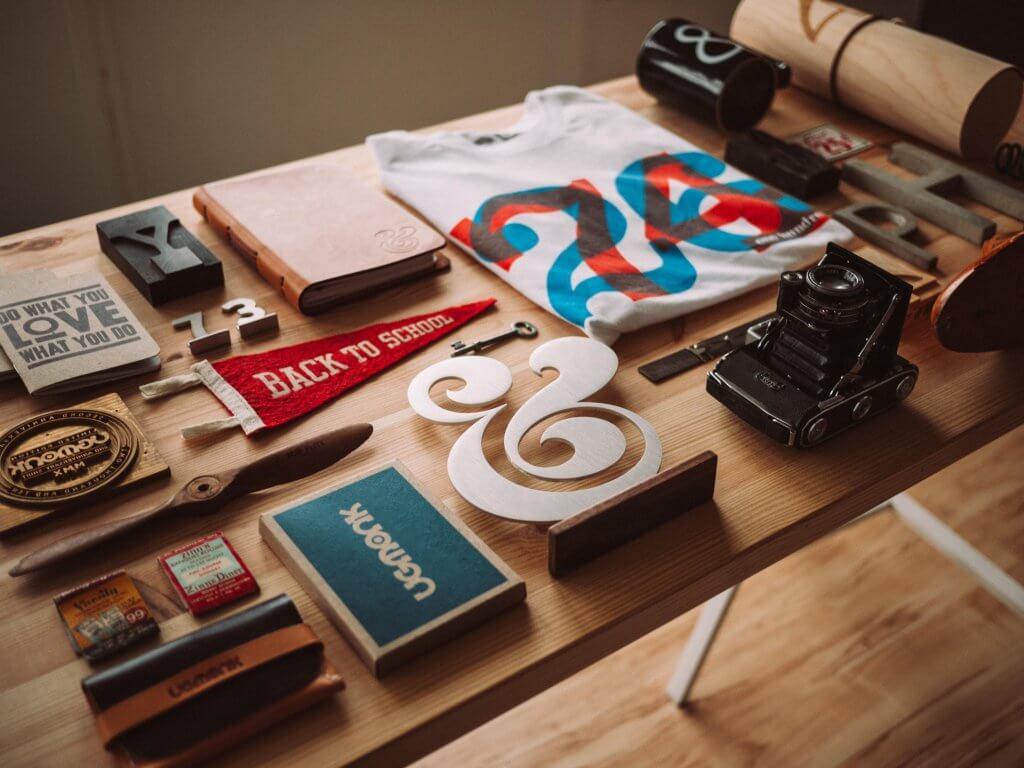 Providing you with a high-quality pocket-friendly advertising tool!
There is no doubt that brochures are the best way to do focused and consistent marketing. Here at PARALLAX360, we provide you well-designed brochures packed with eye-catchy and stunning features and design elements. Our teams of expert designers and well-trained creative provide you with customized brochures that go well with your business vision and design requirements. Where the brochure is a great instrument of marketing, we make sure that our designs keep you ahead in the marketing game.
While beating the potential competition, our brochure design gives you an edge in the business world. Our highly professional and multi-disciplinary teams work in collaboration to ensure that your brochure consists of every important detail and provided information. Our visually appealing and innovative designs not only reflect your brand's values, but we make sure that it also leaves a lasting impact on the targeted audience.
Why PARALLAX360?
Having an understanding of every designing aspect, our designers and artists are experienced in a large variety of types of brochure design. Whether you need a tri-fold or bi-fold brochure or a classic or half-fold brochure, our designers and experts can handle all your requirements and demands.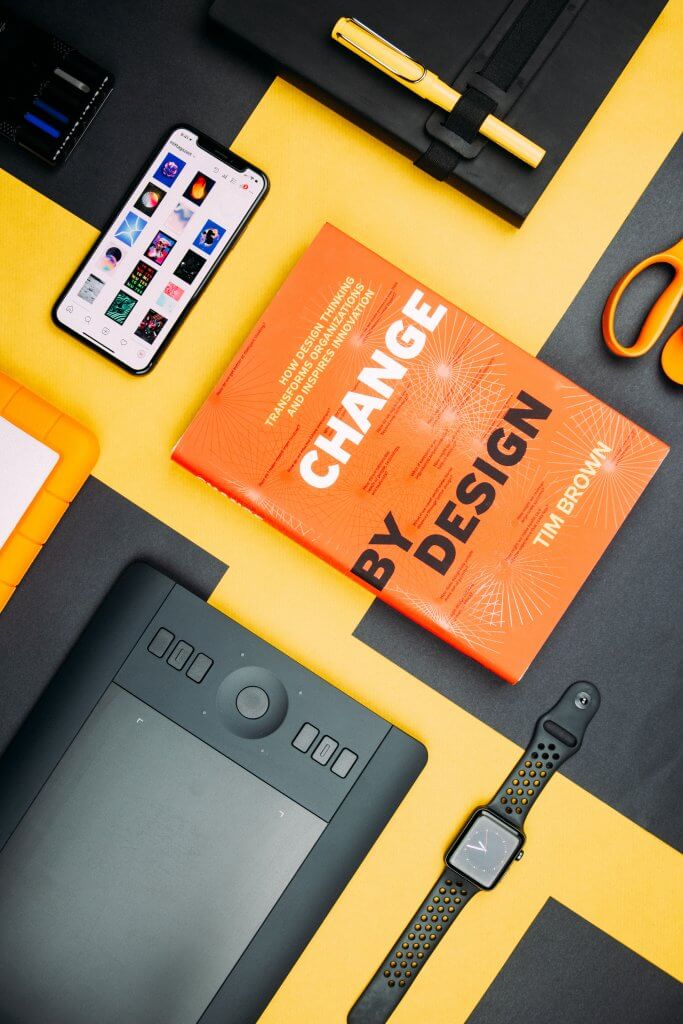 Our Approach
Here's what our experts do to provide you with a high-quality brochure designing service.
Before starting the designing process, our experts first establish the purpose of the brochure while determining the need for it.
We plan and analyze every element and layout to ensure that the brochure conveys the right message. We structure the entire content to make the message understandable.
The entire purpose of the brochure is to communicate the desired message; we keep the design simple to ensure that it appeals to the targeted audience.
Once all the elements and layout is finalized, we sketch out the entire idea to conceptualize the idea. Every design is put through multiple proofing cycles to make sure that it is tailored to every requirement and need of the clients.
From choosing the digital brochure printing material to advising on the right format, our experts stick with you until the final printing is completed.
Engage your potential prospects with the right design!
Brochures can drive customers towards your business. At PARALLAX360, we make sure that your brochures educate the potential customers and targeted audience about your offered services and products and compel them to dig a little further about what you offer and sell.
Ready to do something remarkable with your brand?
Get a quote on your project