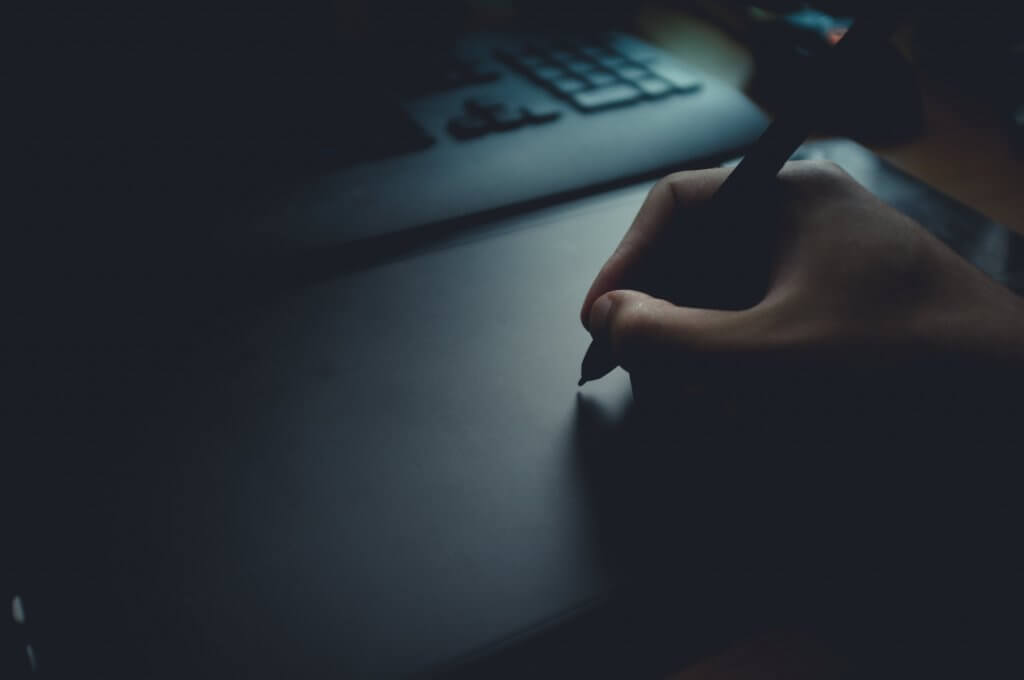 User Experience
Build lasting relationships through positive experiences!
When it comes to making a first impression, a stunning website is all you need to leave a lasting impact on the minds and memories of potential customers and business prospects. A lot of constant efforts, time and money, go into making impactful impressions. Great website design is all you need to provide your users and customers with an interactive interface. Where a well-built user experience is characterized by design utility and ease of use, it also guarantees customer satisfaction and increases user engagement.
When it comes to designing for exceptional user experience, having a comprehensive understanding of both the business and user's needs and demands is crucial. It's all about considering every aspect, involved in the user's interaction with the product or offered service. It not only consists of factors like accessibility and usability; instead, it's more about designing for user's delight and reducing the right emotion.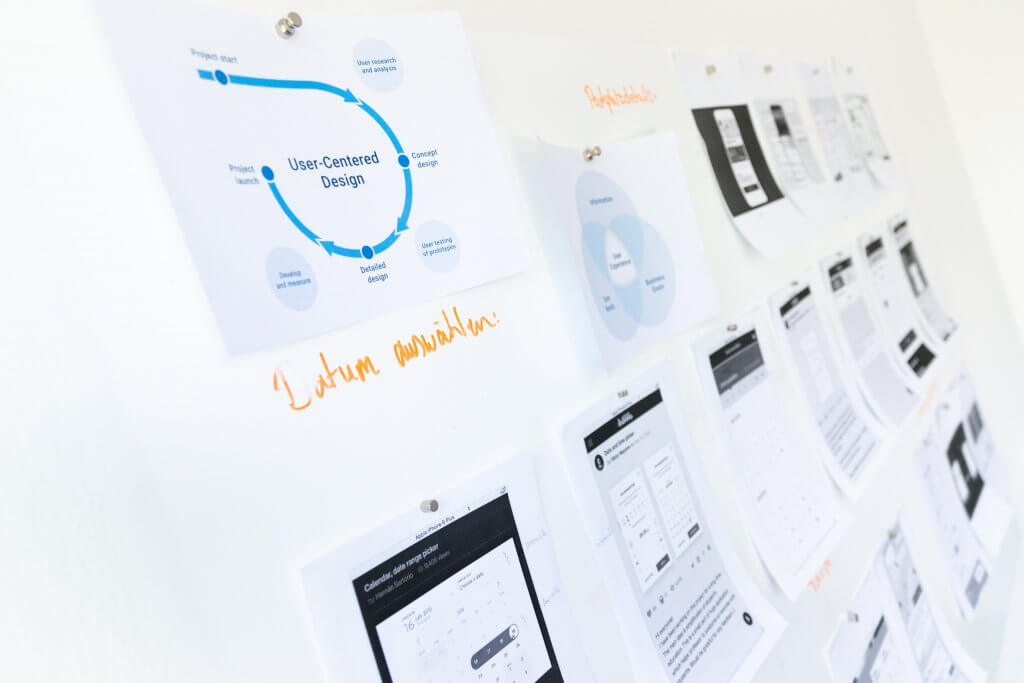 Designing for higher flexibility and performance!
Building a website that depicts your business message comprehensively is not a cakewalk. Where there is no secret ingredient to excellent user experience, it's all about careful consideration of factors like research, content, strategy, and design. It's an art of building products and brands through positive emotions and experiences. Here at PARALLAX360, we make sure that your web design conveys the desired business objectives efficiently and effectively.
Why PARALLAX360?
Our team of expert UX developers and strategists make sure that your web design is responsive enough to adjust to any screen size and category of the platform. It not only keeps the design approach consistent for various platforms and devices; rather, it leads to improved traffic and generating leads. Greater website user experience, coupled with the exceptional conversion strategy is what makes a website a powerful marketing tool.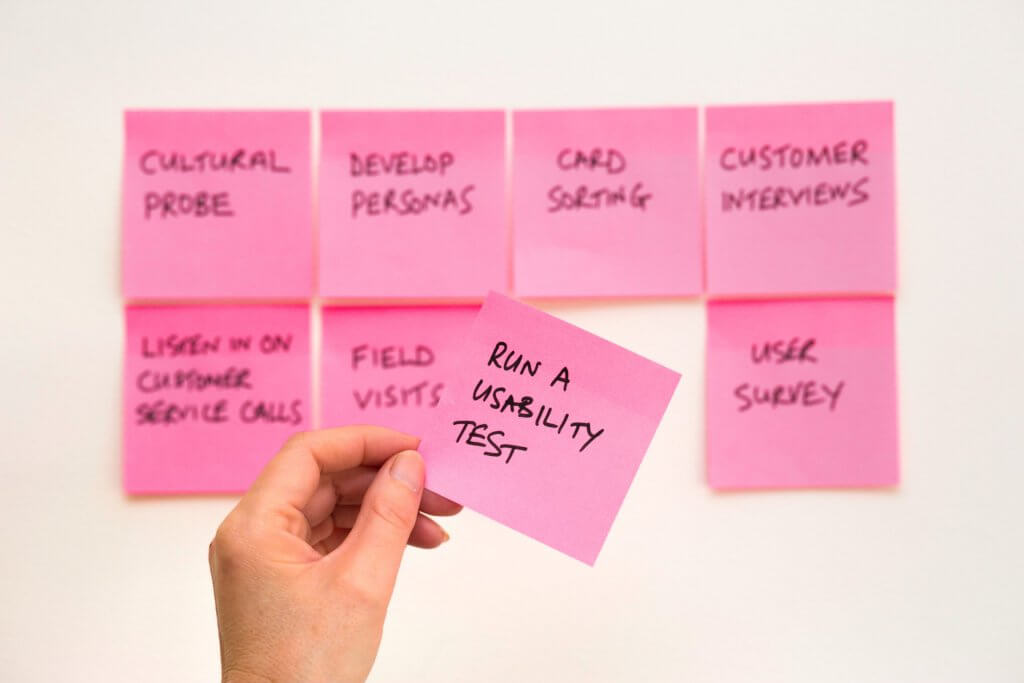 Our Approach
Here's what our experts and specialists do to provide you with SEO-friendly and top-ranking website designs.
Before engaging in any designing practice, our experts conduct an in-depth analysis of every user's needs and requirements to create an intuitive user experience.
At PARALLAX360, we work in collaboration with the user to get more insights and to keep the design user-oriented.
Our teams of professionals and UX designers create a comprehensive buyer's persona to get to know about the targeted audience. We work in close collaboration with you.
Once the persona is created, we use the acquired information and insights to come up with the right design elements and layout.
Our designers then create a prototype to show the functionality of each page and design element.
Our designing and development teams work together to create highly-detailed UX designs tailored to the needs and demands of the user.
Dominate the digital markets with our SEO-friendly web designs!
We design websites to convert visitors into customers. Our sales-driven and lead-oriented design strategies ensure effective communication and successful customer-base expansion. Here at PARALLAX360, our sole purpose is to ensure the highest SERP rankings. We make sure that your UX design enriches your website with the right feel and emotion.
Ready to do something remarkable with your brand?
Get a quote on your project