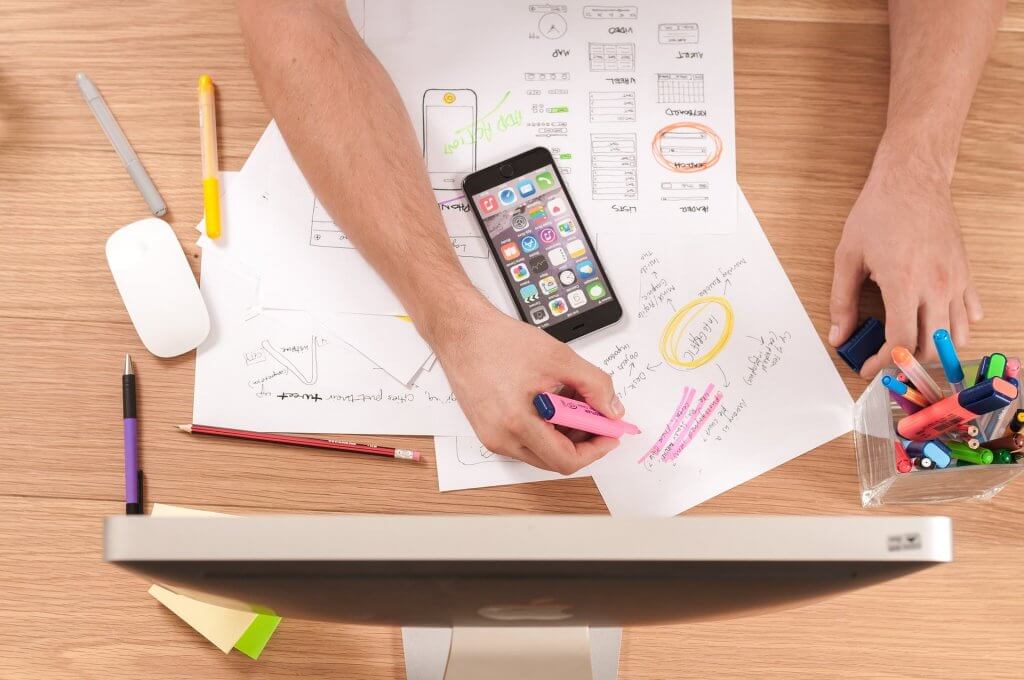 User Interface
Crafting incredible designs for users' delight!
The user interface is what sets the right visual appeal of your website. It's all about building for enhanced user experience. A user interface is a graphical representation and layout of the website and application. It is crucial for ensuring that the business message is rightly mirrored in every element and detail included in the website design. When it comes to attracting the audience and keeping them hooked on your website—that's when the user interface comes into play.
Where many businesses fail to grasp the significance of user interface, they miss out on the opportunities to introduce new prospects in their customer base. UI designing is all about the structuring of website, user friendliness and message communication. The user interface design is one of the building blocks, essential for putting together a user-friendly and lead-generating website.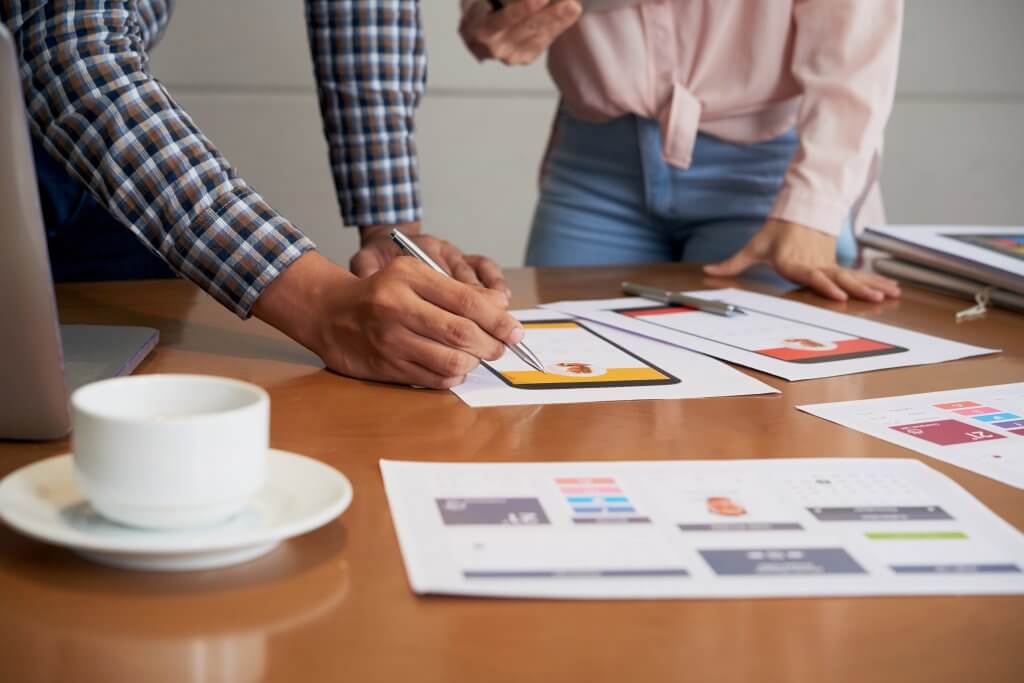 Customizing user experience with research-based UI!
Seamless designs and responsive websites are the chief objectives of every web developer and designer. Here at PARALLAX360, our UI design experts and professionals go through every aspect of audience interaction with the brand before devising any strategy. It not only helps in building greatly innovative web designs; rather, it also makes our UI designs highly intuitive.
Why PARALLAX360?
Our experts make sure that the crafted UI design adds to the user experience rather than driving the traffic away from your website. We guarantee user-focused UI designs with low cognitive loads to ensure the user's comfort. Our team of highly competent UI developers analyze every design element before deciding upon its inclusion on the website.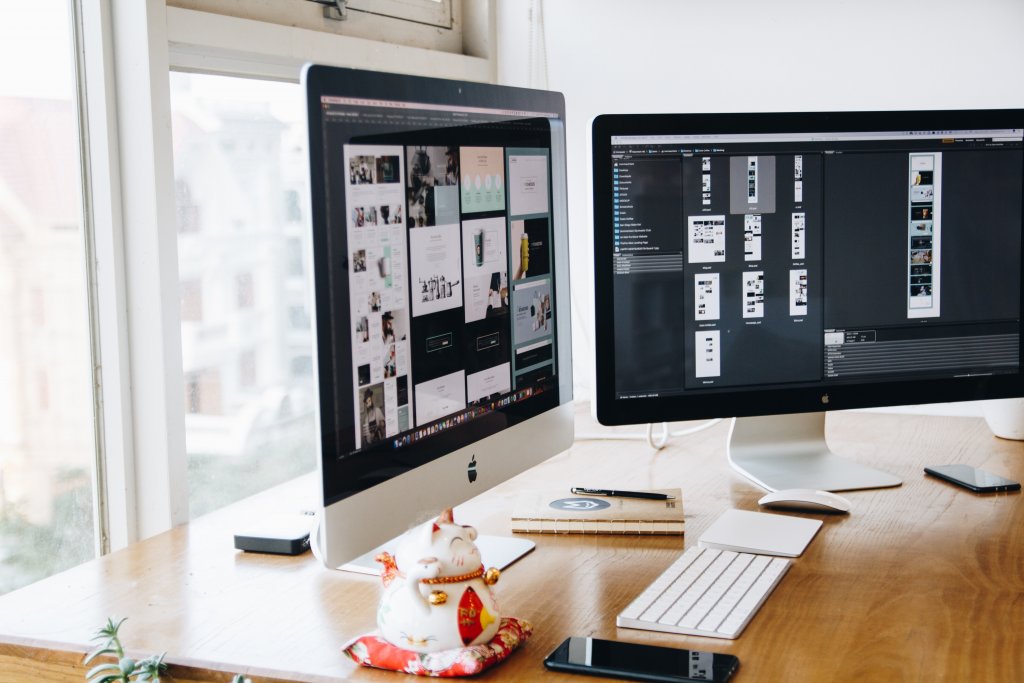 Our Approach
Here's what our experts look for before finalizing any UI design:
Whether it's a website or an app, defining the goals and objectives is one of the initial stages of our UI design. It helps in supporting the business message and goals and ensures proper integration of user needs and demands.
Our experts understand that website designing is more about increasing functionality and less about augmenting the visual appeal.
Our UI design solutions are exceptional as we invest more time in figuring out how our approach will contribute to your website's performance.
Our designers and developers make sure that the interface is consistent throughout. It not only makes your website navigable rather it also adds to the overall efficiency of the website.
Our experts provide you with simple yet intuitive designs to increase the usability of the website. Complex design elements are likely to cloud the actual purpose of the website.
Constant design support and maintenance!
Where we make sure that your UI design is built for scalability and long-term operation, our design and development teams offer you great support whenever an issue arises. At PARALLAX360, we use advanced UI development technologies and conduct routine inspections and track the issues that could be impacting your website's performance and overall design quality. We provide you with comprehensive support for design refinement and modification.
Ready to do something remarkable with your brand?
Get a quote on your project