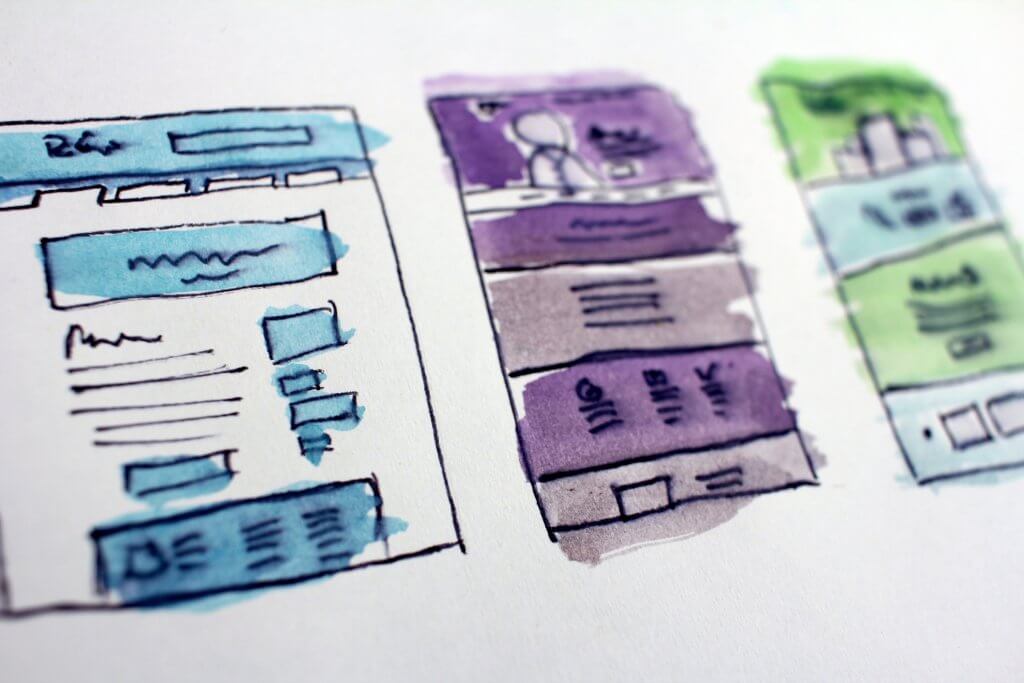 Wireframe
Designing the backbone of your online business solutions!
Before you start working on the web design, user interface and design elements, it is important to have a rough idea and simple design outline—that's when wireframing comes into play. Comprising solid blocks, straight lines, and X-marks, wireframe helps you in cementing the entire design idea before you get into the details.
Where wireframe mockup provides you with a less devoted framework of product design, it also gives you room to experiment with the initial design idea. Having a well-drafted wireframe allows you to reduce the hassles of the designing process and the overall structure.
Wireframes not only shape the rough draft of how the final product will look like, but it also gives you an idea about where the product design process is headed. Wireframes are prototypes that help you in breathing life into the final creation. The best part about wireframes is that they help you in setting the right direction for the design process and in composing the user interface.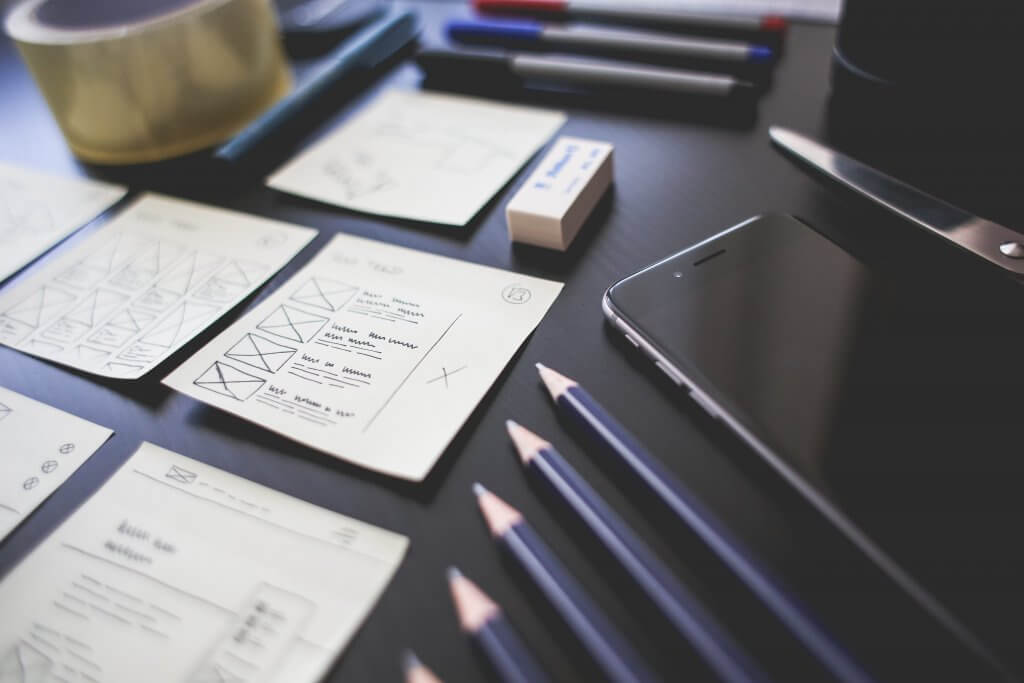 Why PARALLAX360?
Our teams of experts and specialists work on conceptual wireframing to provide you with the highest-quality information architecture and product design. From conceptualizing your product to delivering excellence, our approaches are results-driven and objective-focused. Our efficient wireframe design creation and testing processes enable us to figure out all the details and design specifications effectively. We prefer working with complete cooperation with our clients and the ultimate end users. Here's is what our experts have to offer:

Interactive prototyping.

User flows and user mapping.

User journey mapping.

Enhanced UI designing.
Using interactive prototyping to get you started!
Here at PARALLAX360, our teams of expert developers create a comprehensive visual representation of your website's page structure and design layout. From describing the structural arrangement to positioning every design element, we make sure that your wireframe sets the right foundation for the design process. We create highly accurate, and well-detailed wireframes using innovative and advanced wireframe tools and approaches to speed up the duplication cycles.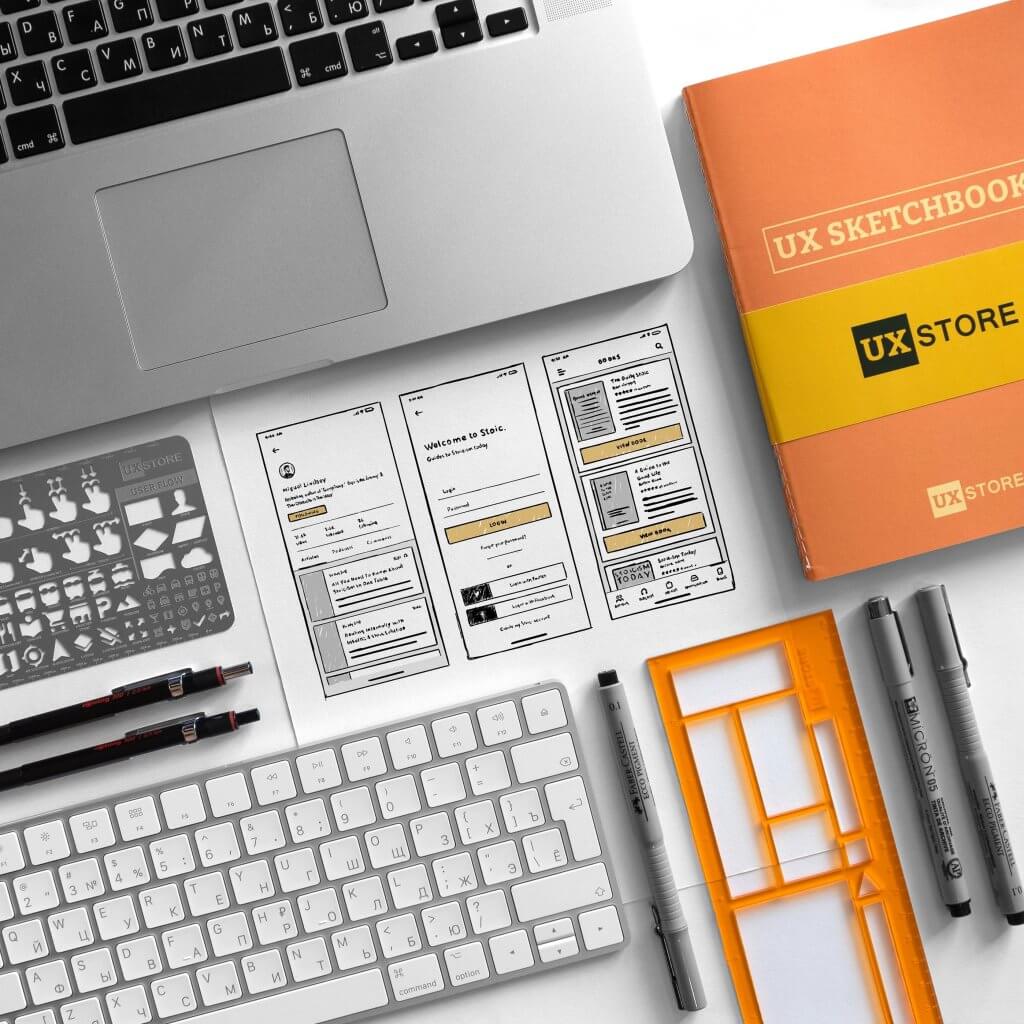 Making intuitive sites for better design navigability!
Here at PARALLAX360, we provide you with an efficient wireframe that not only increases the content findability but also helps in determining the navigational scheme of the website. A well-developed wireframe changed complex things into less complicated stuff. and helps the developer to focus on the crucial aspects of web design.
Our professionally structured wireframes are focused on increasing content readability and design persuasiveness. We provide you with incredible formatting and configuring schemes to make sure that every element is positioned correctly. At PARALLAX360, we don't compromise on the quality and persuasiveness. We make sure that your wireframe is framed with the sole objective of maximizing the user experience.
Ready to do something remarkable with your brand?
Get a quote on your project