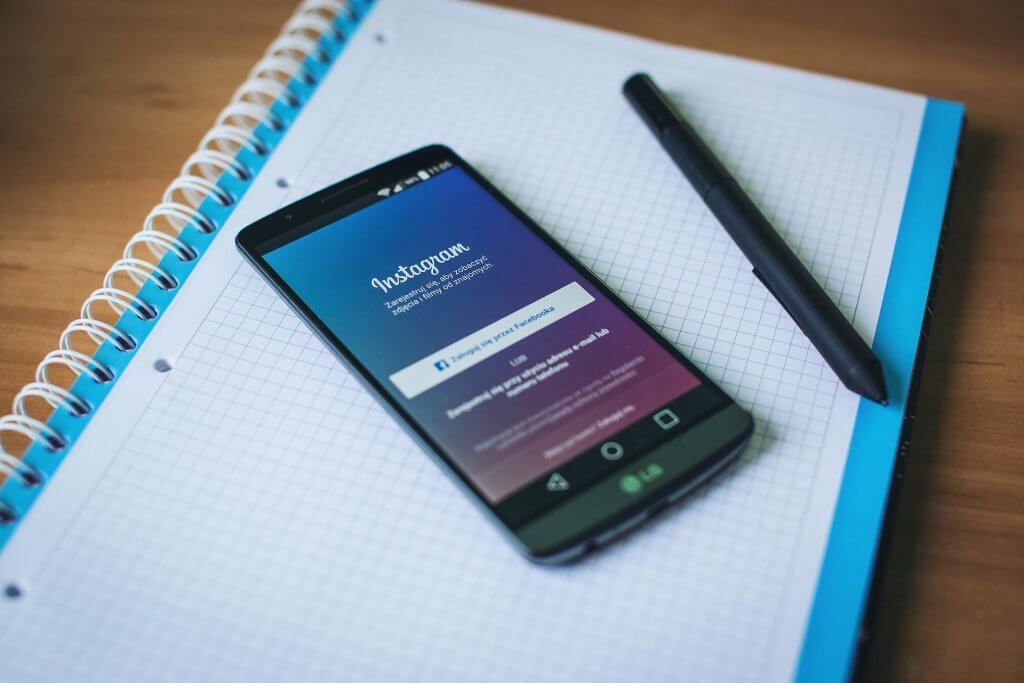 Engagement
Nurturing your business presence through resourceful interactions!
The entire phenomenon of social media marketing revolves around the sole concept of "increased engagement". Where this word is used a lot in digital marketing, not many businesses and brands know how to strategize an effective customer engagement strategy.
The commonly found concept is that social media engagement is all about improving your game of tweeting, posting, updating LinkedIn and creating content with the potential to make your product and services viral. On the contrary, social media engagement is more about interacting with your potential customers and consumers through your posts and content updates.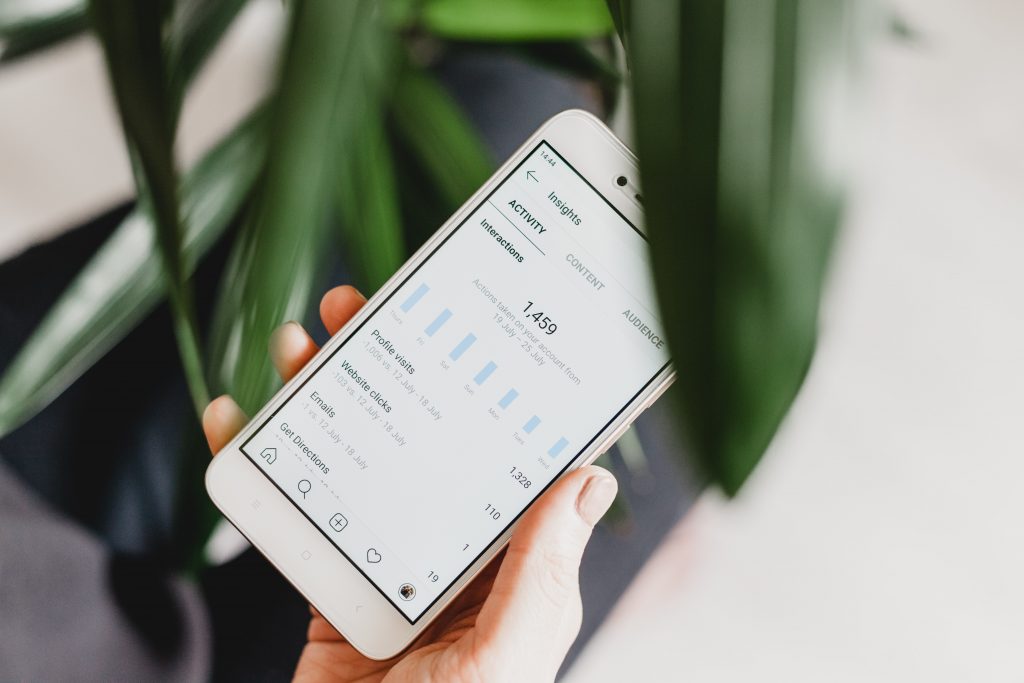 What is the catch?
It is a well-acknowledged fact that social media is not any fleeting trend; rather, it is a core element of the business and marketing sectors and everyday life aspects. Good marketing is all about grabbing every opportunity to build a strong social media community.
Bringing forth the best practices for improved user engagement!
Social media engagement does not only bring in new prospects; rather, it builds a solid reputation of your business in the digital business realms. There are countless ways to increase engagement and not every method works for every type of business and brand. Developing a workable customer engagement solution is all about keeping your audience and users engaged with innovative posts, latest facts and amazing offers across various social media channels.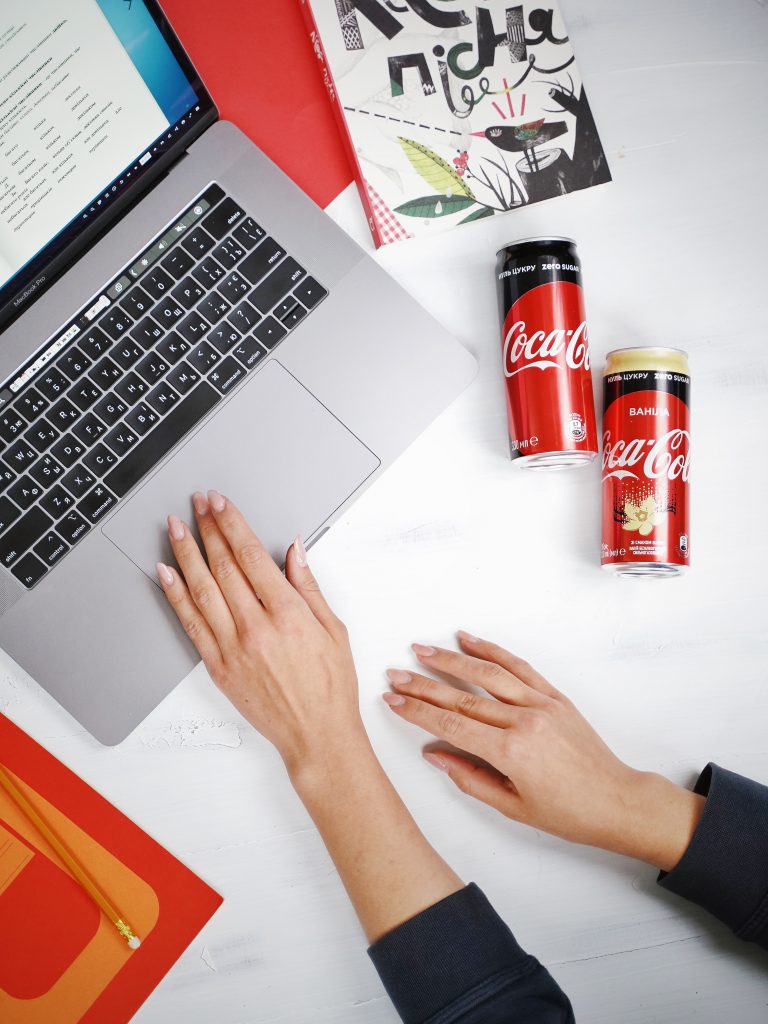 Our Approach
Here is what our experts specialize in:
Facebook
Like, share, comment—the three basics to dominate in the world of Facebook. Our Facebook marketers create well-composed content for your posts and use CTAs to promote your brand.
Twitter
It is all about maximizing digital customer engagement with every tweet. From using GIFs, Hashtags and images to make highly engaging Twitter polls, our experts provide you with professional assistance in curating the traffic through content.
Instagram
To level up your Insta-game, our experts are highly capable of creating attention-winning content through IGTV and making your brand a trending hashtag. From optimizing your content and Insta-stories to sharing relevant business details, we make sure that your Insta page is not just a cluster of some product shots.
YouTube
YouTube is all about providing shareable and informative content to your targeted audience. At PARALLAX360, we make sure that the YouTube channel contributes to developing long-term viewership followed by increased engagement and stable business relationships.
LinkedIn
Even though this platform is great for social networking, it is also an ideal platform for growing your brand. At PARALLAX360, we make sure that your company page and profile is compelling enough to convert viewers into followers. From updating content to establishing a wide-spread social network of influencers, our experts go the extra mile to boost your engagement and lead generation.
Leveraging user-oriented approaches for amplified engagement!
Here at PARALLAX360, our social media experts and specialists do a thorough review of your business requirements and user demands to come up with a highly effective strategy. Our professionally formulated strategies not only guarantee long-term business relationships; rather, they also contribute to developing brand trust and reliability.
Ready to do something remarkable with your brand?
Get a quote on your project