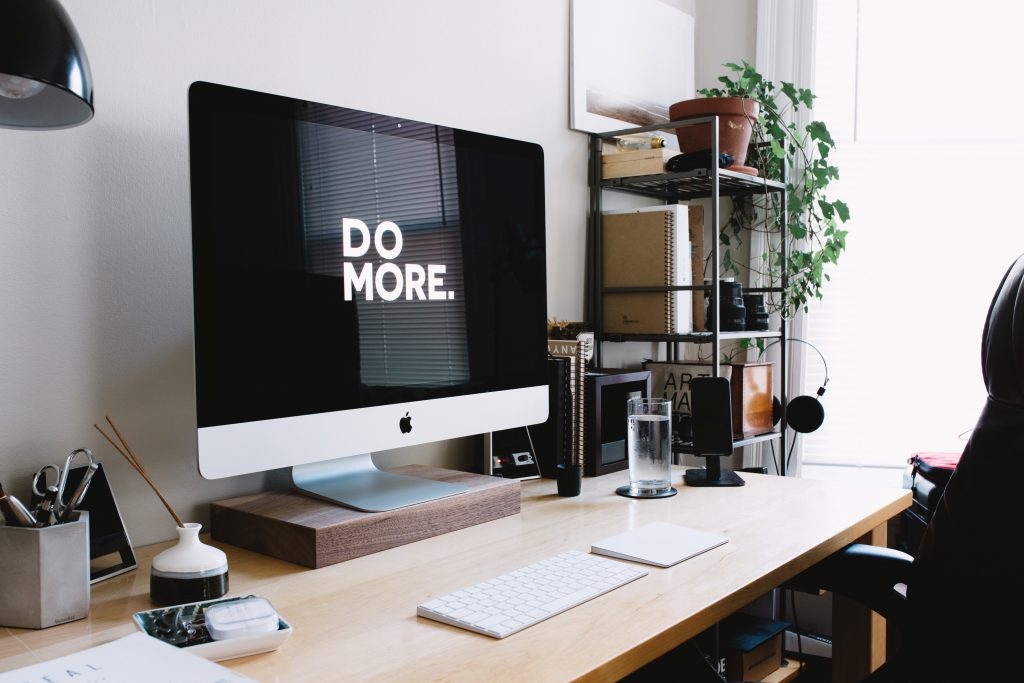 Profile Setup
Structuring easy and efficient social media engagements!
The sole purpose of having a social media profile is increased engagements. Doing it is very Important for every business, Where increased lead conversions and traffic generation provide a business with lucrative opportunities, keeping up with those leads and conversion rates is highly crucial for business sustenance in the online world. Just as social media has changed the business dynamics, similarly, the new algorithms and emerging features are changing the world of social media. Keeping your business and social profiles up-to-date is the only way to shine in the online world.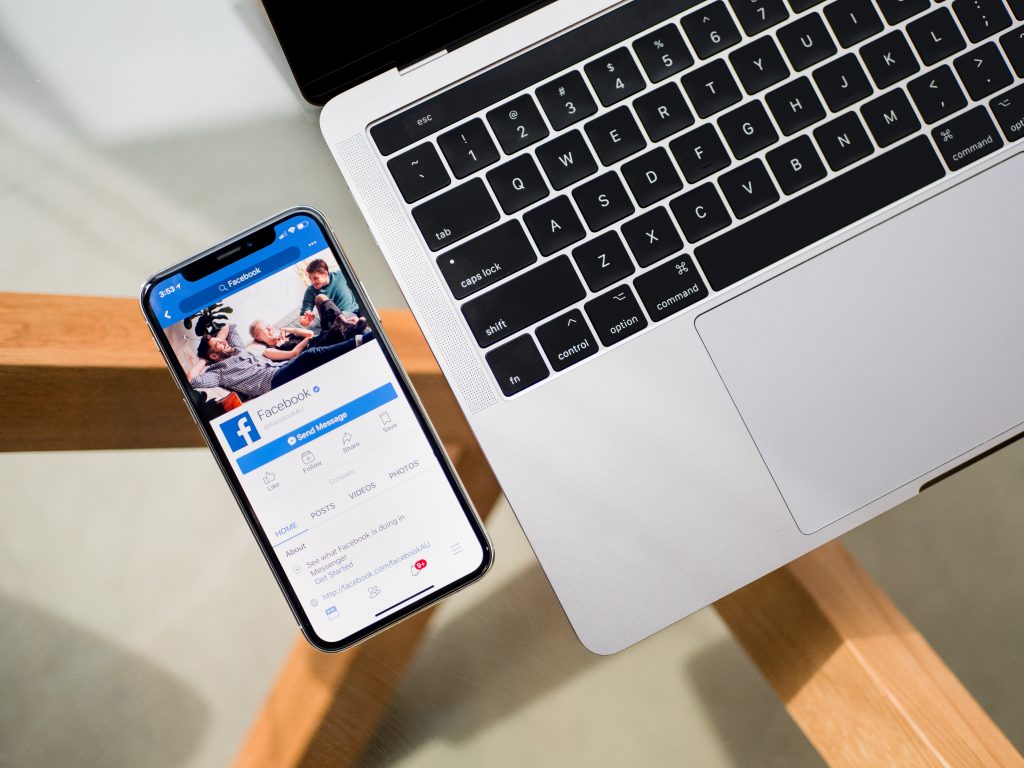 Connecting you through various social channels!
Social media is a great way to widen the prospect of your business. However, with the increase in the number of social platforms, reaching the right audience through the right platform is not an easy job.
Here at PARALLAX360, we provide you with a complete strategy to help you in marketing your business through relevant social profiles. We make sure that not only your business has a strong presence on leading social media platforms, but our social media and profile builder tools manage your presence efficiently.
Meeting all your social media marketing needs!
PARALLAX360 is more than just a digital marketing agency. Housing in teams of highly-skilled social media strategists, content creators, designers and paid media experts, PARALLAX360 delivers excellence in all aspects of social media marketing.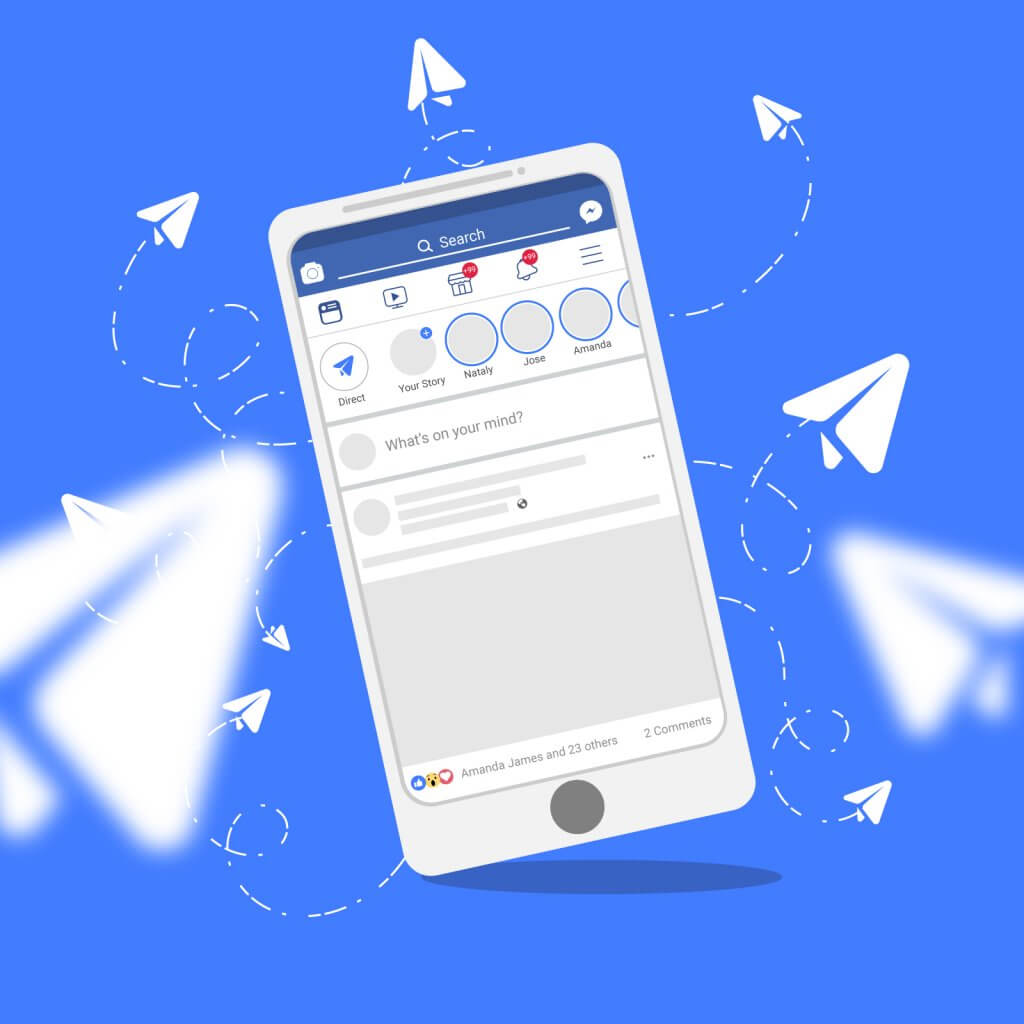 Our Approach
Here's how we can help to provide your users and potential business prospects with great social experiences:
Facebook Profile Setup
We help in creating a profile that fits well with the Facebook ecosystem and our campaigns target the users that are most likely to become your loyal customers. The posts, ads, and content are created to compel the audience to use your brand.
Instagram Profile Creation
Our experts and social media specialists help you in designing visually appealing content to build a compelling profile that actually converts followers into loyal buyers. Using the Facebook advertising platform, we create a highly targeted and robust advertising campaign to help you reach the audience across every demographic.
YouTube Marketing
At PARALLAX360, we help you grow your business by advertising and marketing your business through one of the highest growing online platforms. Our experts collaborate with various video producers and makers to make videos of your content and to leave a positive influence on your brand.
Twitter Work Profile Setup
Our skilled experts are here to convert your business messages and tweets into relevant and organic sales leads. We ensure that your followership consists of brands and influencers that might contribute to fostering organic and long-term business growth.
Building brand awareness and business credibility!
With our strategic planning, decision making and content and relationship development capabilities, we promise to deliver you guaranteed results. Where the evolving social media opens up new avenues of developing a business online, it is also making it difficult for the business to reach the audience and build a strong customer base.
Ready to do something remarkable with your brand?
Get a quote on your project